Had Patrick Payne all day so threw $100 at it.
Maybe there will be lightning.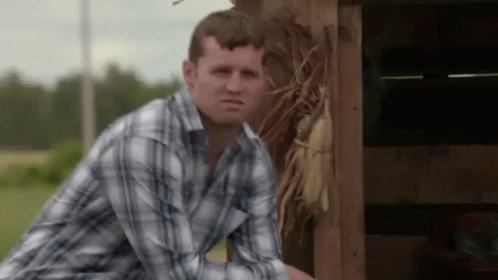 A win today would be on the same 'surprise level' as that 2016 win against Melbourne when we had the top-up team.
I can't remember a game in seasons since then when we've been such underdogs and actually won.
This could be a coach killing loss. Players completely give up and turns into 60+ loss.
yes a sub does have ham in it.
Put another log on the fire.
Slap your favourite slippers on.
Pour yourself a glass of Sherry, and enjoy the game.
a coach killing loss, then an interim coach and an administration killing losses oh baby
How the flying fark could our indeginous gear be a clash against Port ffs
Look forward to seeing Harry back.
He's hoping he gets through the game fit and can make an impact, and works well with 2MP.
Our away strip needs more red shorts
Rutten seriously ■■■■■■ up the whole Shiel situation.
Unless he's been told not to drop him because we will trade him at year's end and could impact his value.
Looking forward to us kicking the ball lace out to Alir Alir.
Just dropped my BIL and his step father off at the game, I've given them my box tickets for the day. His step father is a Port member and wants them to lose, heaps of Port supporters are willing them to lose so they can get rid of Kenny