Better but not good enough.
Effort was there but our skills are shithouse
Come one come all get your serve of
get it while it's

Endeavour was there, stupid decision making and poor skills.
They weren't embarrassed by that.
We kicked twice as many goals as I thought we would.
We should have picked Oliver!
Not going to win many games when every week 6 or 7 players contribute basically nothing.
just can't win games when you have 4-5 players that have absolute shockers, Melbourne didn't even play that well
At least we were in it for a long time, skills again need to improve and need to get some games against easier opponents into us
Here comes another week of the doomers REEing and acting out again zzzz
At least there was some effort there. Was ok for 60% of the game but unfortunately some big calls need to be made one of them is Hepp. He is cooked
My smoke alarm battery has just started beeping. The night has gone from bad to worse.
Too many turnovers
You can't beat the defending premier when you can't hit a target
Haven't been 0-3 since 1967
Our club stands for nothing just an empty shell
Effort was there.
Our half back line is absolutely killing us at the moment. Hind, Heppell and Redman are liabilities.
We can't execute skills under pressure.
We can't execute skills with no pressure.
And we worry about what our farken gameplan is?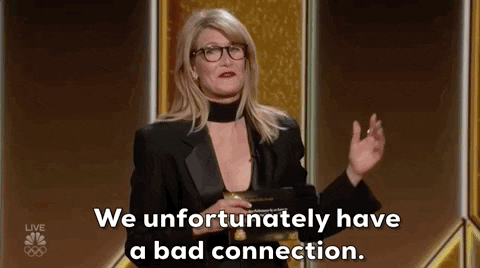 Redman's turn over in the 3rd quarter was the difference.
We lost the game from that 1 mistake.
Hep should step down - but who is there?
We're not as bad as what people think we are, we've played 3 top 4 sides in a row and clearly we're not a top 4 side.
We'll win our fare share of games this year