This is an outrageous break from tradition.
I approve.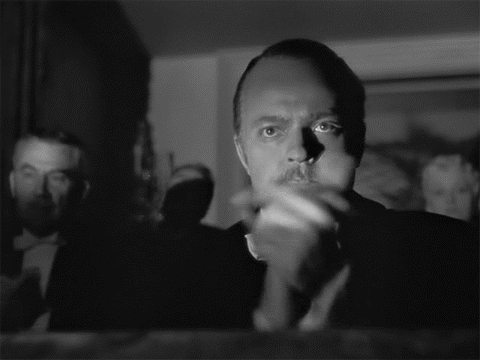 About 30 minutes to wait.
At the risk of seeming impetuous, I must confess that I too am quite inquisitive as to the current whereabouts of the team.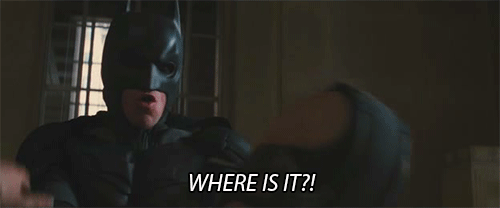 dont they come out at 6.25?
The real team drops in another 24 hours…
sunday ■■■■■■ sunday
BUT that gives us 4 more selections to scream about.
Of what team does one speak??
I see no Team here.
I haven't seen a proper one since 2004…