Jakey rocked up looking fit

Shows his ball handling skills

Hey Jakey, are you right to play midfield?

Shows his dash as he takes off for the mark

Jake collects the ball at speed

Devon and Jake take in the new surroundings

Shows some kicking tricks

Jake and Stew do some box jumps

Devon takes off with the ball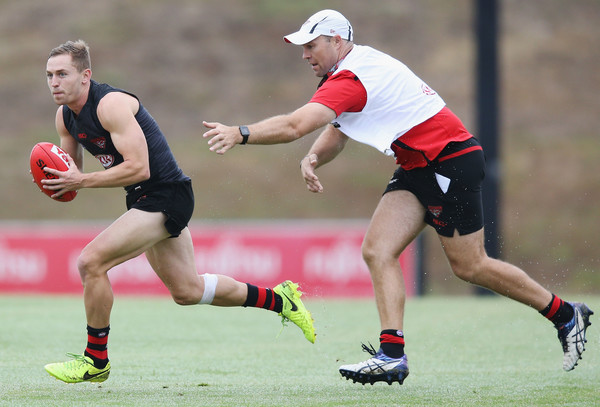 And looks downfield hoping to spot someone whose name he can remember

"Fark, what is this guys name again…Oratcheo?? No, I remember now! Razzle Dazzle."

Zaka comes back to pre-season in ripping shape once again. He is a real pro.

Zaka gets taken down

Darcy eyes up his target

Saad puts the clamps on him but not before he gets the handpass away.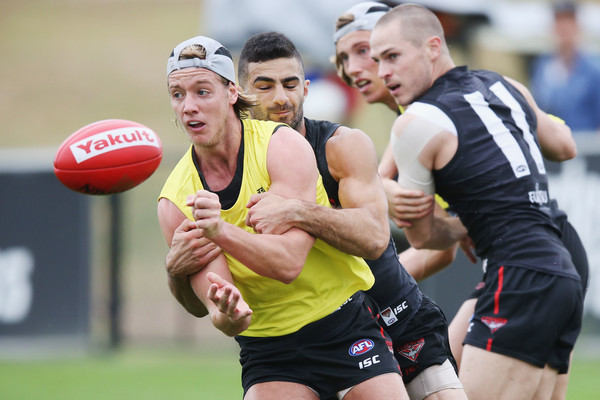 And then takes Benny down

Zerrett shows his tackling prowess

You're gawn, Matty.

McNeice tried to clear the ball in front of Walla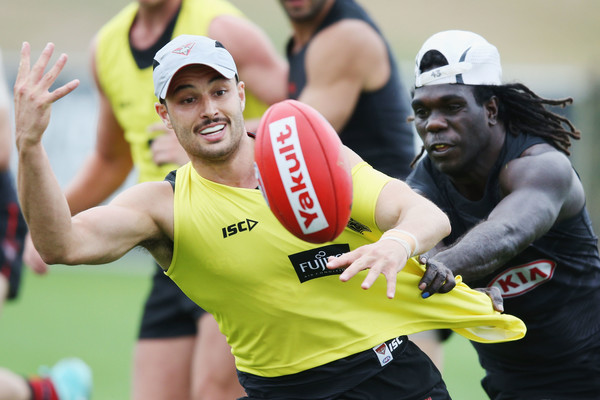 Saad showed his blistering pace and left The Eel stumbling in his wake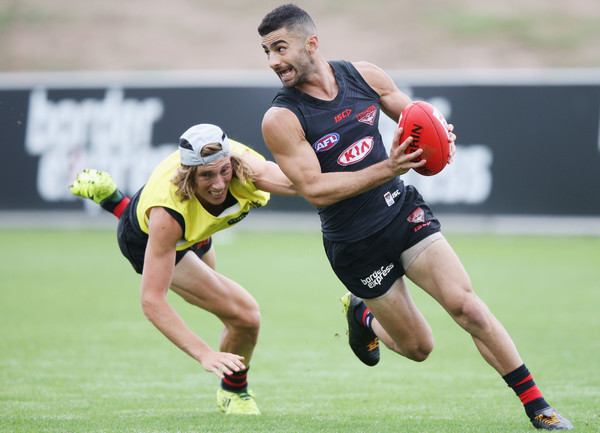 Baggers tries to burst through Big Jim and Zerrett

Got him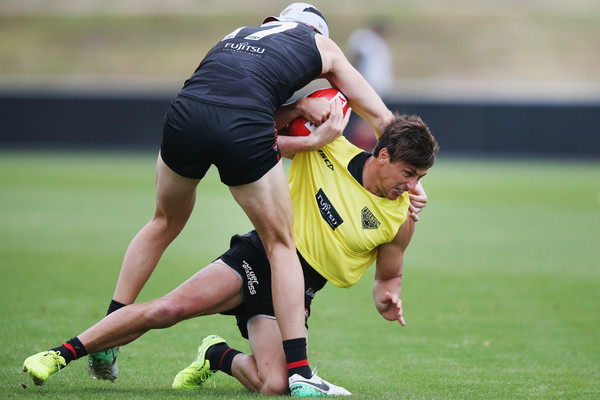 Hello ladies! LAV was looking lavely

Matty grabs hold as Baggers tries to pull him down from the front

Dyson tries out a new look

McKenna was back on the track as well

Marty took on the everyone

Pigeon working out on the box

Hurley was being Hurley

The boys complete some run throughs

Woosha listens to what The Eel had to say before the drill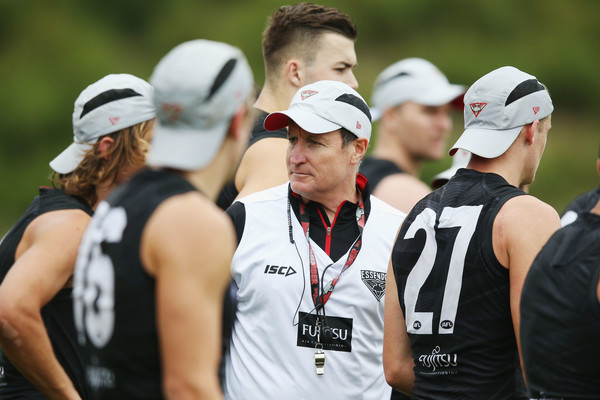 He's liking what he sees already! Midfield is starting to take shape and some real speed across the park.