Please make Geelong vs Richmond at Simmonds. Richmond fans would explode.
Won't ever happen but I agree would be nothing but gold
Also Thursday night can ■■■■ off. What a stupid idea
Makes me sick knowing that the winner of Geelong/Richmond will have an easy prelim against either GWS/Port/West Coast
Yep. That side of the draw is very soft. Very similar to the bulldogs side of draw last season when they got an overrated eagles, cooked Hawthorn and overrated giants.
Adelaide GWS Thursday Night
Geelong Richmond Friday Night
Port Eagles Saturday Night
So no Sloane for the Crows and no Stevie J for the Giants.
Predictions upwards of 96k for tomorrow night
Is it normal for the afl to already know the full logistics (Transporting turf and all that) of a GWS vs Sydney prelim final at ANZ stadium?
There's a lot of umpiring logistics needed for that to occur, yes.
AFL have sent Razer for our match.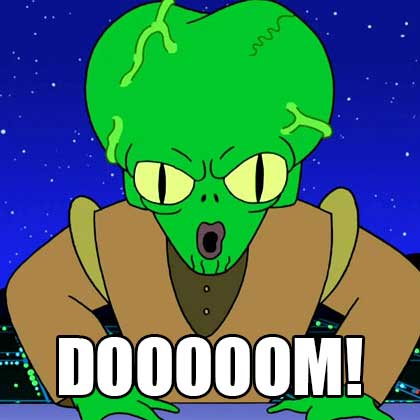 So seeing as tonights game is on our side of the draw. Who do we want winning. I'd much rather go to Skoda than AO
Our game suits gws taking us lightly. but if they lose to adelaide they'll be on a warpath… so ■■■■ us right?
Lol I'm think prelim. The semi goes through Geelong/Richmond
Didn't want to look to far in the future. did that against north and carlton, wanted to leave at 3qtr time for both finals
I'll be barracking for GWS tonight so we play them after we smash Sydney on Saturday.
The main season results suggest we should prefer to play GWS in the prelim. So go GWS.
Not sure Geelong is smart in dropping Menzel. What's the bet the ■■■■ it up and tigers win?
Its ■■■■■■■ stupid is what it is.
IIRC Fitzpatrick has interests in ANZ stadium
So yes I'm sure they had this figured out long before umpires for finals were selected
Nothing to see here - move on
Standard AFL corruption at work