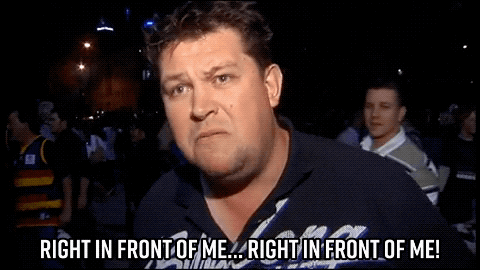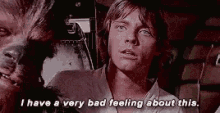 are any of those blokes actually playing?
edit, yep 1
Jesus that's hilarious. Still!
Essendon 0.101 101
Adelaide 17.0 102
■■■■ OFF RAZOR! YOU SMALL, "LOOK AT ME" WANKSTAIN OF AN UMPIRE.
just warming up for later
I'm pretty bullish about 101 shots at goal
plus - OOBOTF's
I have to revise that actually
Essendon 0.0 (101 OOBOTF) - 0
Adelaide 17.0 - 102
It really is. They look so pathetic. And to think about what the tigers did them immediately after, the subsequent club implosion, trading in Gibbs on massive overs, losing Cameron and lever, just lol. One of the more spectacular collapses in recent memory.
FFS man, pull yourself together
and then following it up by insulting their entire Indigenous cohort through an ill advised coolaid drinking camping adventure.
**edit, which I think you already touched on, but it bears repeating
It's happening. You know it's happening.