Now that's just showing off!
If I didn't have my 200-600 I would buy this lens.
So many funky lenses these days. Spoilt for choice.
In a lens, the greater the distance between near and far FL, the lesser the IQ.
Ie; your 200-600mm will be better.
Have a great morning
That was last night, Surfers Paradise GC.
I always find this fascinating. A coupe of years ago I purchased a DSLR and it certainly has its place, but ive barely used it. The convenience of being able to whip out your phone and take a quick shot is unparalelled.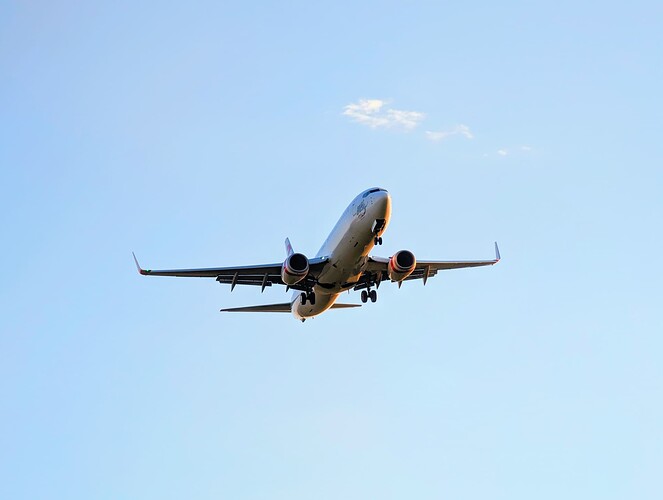 For example, if you told me a few years ago youd get shots like the above from a phone (pixel 7 pro), I wouldnt believe you
Is the hike worth doing? I've been thinking about it for ages…
Also, I want to buy a camera; for outdoor/landscape type-stuff, around the $800 mark. Beginner level. Anyone got any recommendations?
Sony's RX series.
Lovely sensor coupled with excellent features. Pro enough when you want, perfect auto mode when lazy.
Thanks very much. I'll do some research…
Oh - thought you were out golfing.