I'll start - Francis for a 5th rounder.
How about we draw a line through the same threads being repeated ad nauseam after Round 5?
This is the festival of starting a thread about how ■■■■ we are week.
Get amongst it everyone.
Does it need to be a straight line, or will squiggly lines suffice?
I like symmetry, can it be two parallel lines?
Gotta have some fun guys, c'mon. I aren't watching the replay this week.
I know just the person/thing for the job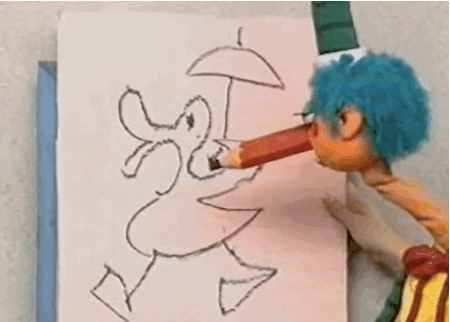 I want the Threads we can draw a line through thread
Small forward - BHI
And Bill Steamshovel down back
A poll about whether we should have a thread about threads you can draw a line through?
Dont like it.
Pencil is easily rubbed out.
Needs to be a thick red permanent marker.
I think you should keep pulling on this thread. Seems like you're really onto something.
I'm glad to see more threads on here.