Im still a bit dirty that Durham missed out on a nomination last year.
Yep, full squad meant to be back today
Interesting thread title.
Changed to suit.
I don't particularly rate him all that highly in terms of footballing ability and he's a player we will outgrow when we become a better side but I can imagine that Snelling will be busting his a$s to get back to his 2021 standard after a year that was more or less completely kyboshed by injuries. I admire his want to get the best out of himself and adhere to the coach's message.
He's so fat he was crossing the finish line as soon as he had passed over the start line.
New PB!
I disagree

Imagine Cox didnt do the 2km TT either then.
Good work Redman, Kelly a bit of a suprise.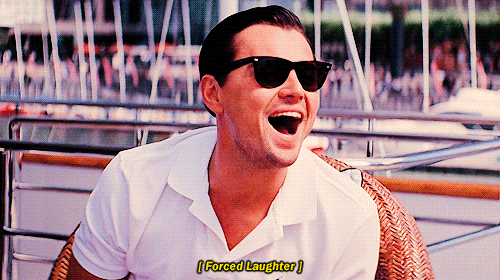 I think Snelling's stats show him to be one of the best pressure small forwards around. He was even starting to kick a few goals before he got injured, which isn't strictly necessary for that role, but is a nice bonus. If he can stay uninjured, and stay in that role, I think he will be hard to dislodge.
EDIT: I think he's a handy player, but probably not outstanding in any other role.
I hope that wasn't the 2 km time trial!
Should all be sacked if so.
/s
Impressive from Redman. My impression was that he has been a pretty good endurance athlete but not top 10% on the list. Is this fair and he's just been working really hard?
Yep 2021 version Snelling is miles ahead of any of our new small/half forward options. I don't see any reason why he can't get back to that level. He's only 25.
If he does get to that level, then the other guys have a lot of work to do to supercede him
I really hope he can recapture his 2021 form. His 2022 form was putrid.