I currently have a 100% success rating between starting game threads and Essendon winning so…… dons by 2
Peter WRIGHT is going to take a contested mark late in the game and kick the goal to win us the game.
Who are you and what have you done with stallion you monster
There goes your perfect record
In my defence the last one I did was the dogs last year so……
Got him chained down in the windy hill gym
Will we get belted or our annual Sidknee dubiously umpired close loss? Time will tell.
Wanna see Diggers crying into his Cornflakes tomorrow morning !
Hopefully takes the mark over Rampe.
Work cancelled my shift tonight so instead of watching at work I can watch from home. You beauty. I'm off to the Bottle O.
Was at the Sydney game last week and they played a very Essington style of game.
If we bring our Essington it should be a nil all draw tonight.
Can i suggest Baileys Choc Lux.
OMG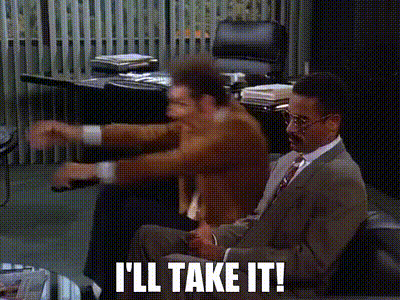 I know a good bottle shop in Doreen

Got a drum and base gig all day before going to the game tonight… has anyone ever been denied entry to a game?


I'm Sydney you'll be fine. Everyone's on drugs.
Lets just say Peter WRIGHT has made me a better person.
I just got up here to Sydney
Heading to a mates place on the north side then train / light rail to the SCG
There's 3 x of us and the other two hate Shitney so they're on board with us tonight - complete with EFC members scarves from the past decade
Should be at Watson's Pub in Moore Park about 4.30-5pm
The weather is summer like 26' but should cool down by the bounce
A week ago I was dreading this game but now I think we might be half a sneaky chance of a win
If we can take the "flouro bed wetters" out of the game so much the better
If it's close late in the game, well we all know how that ends don't we?
C'mon Bombers we are so due a win here at the SCG.
I want to see the "loyal members" leaving for the exits middle of last quarter as 2MP slots his 6th
Fk U Shitney and your "turn up when you're winning supporters"
Catch up with any Blitzers at the pub pregame
Us by 36