Ante up, suckers!
And post pics.
SUCK MY PHALLUS PETER GORDON
YEESSSS!!! 2MP! DRAPER! BOMBERS!
EAD UMPS
Tongue punch my fart box umpires
Eat my balls dogs
So so proud of the boys. Showed such guts and heart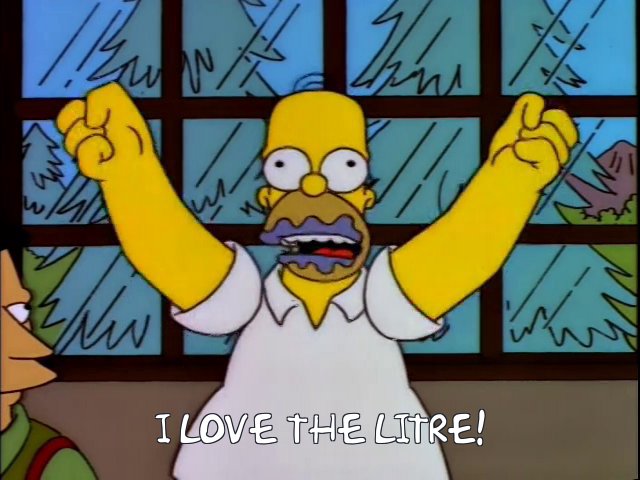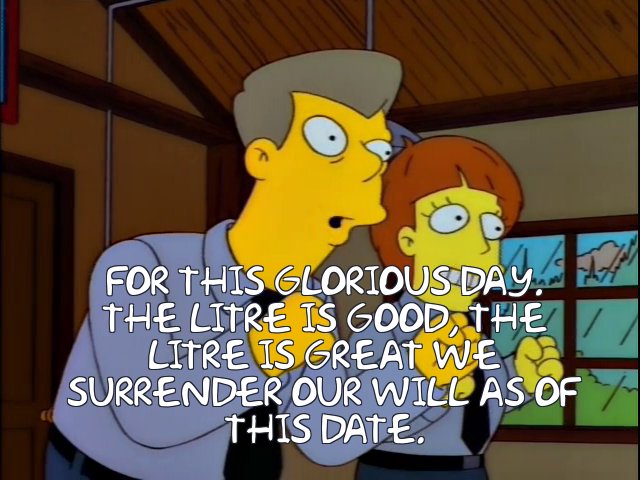 go and get absolutely fked, australian football league
■■■■ you Bruce stay down.
WWWWWWTTTTTTTTTFFFFFFFFFFF. WOOOOOOOOOOO
FAAAAAAAAAAAAARK FAAAAARKING YES YOU BEAUTIFUL FAAAARKING FAAAAAARKS
That was all Wright I suppose.
7 YEAR WAIT TO BEAT THESE ■■■■■