this one was made 2nd djr you better gurge it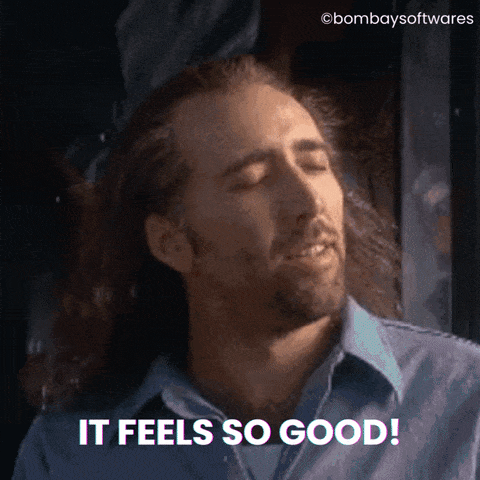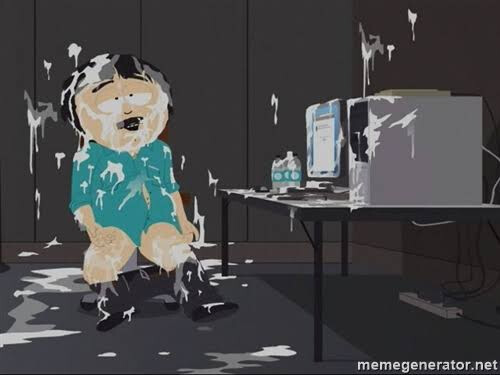 Now begins the mad rush home for talkback and fan cams
FARK
CARLTON
Just saw Saad asking Merrett if he can come back…
FARK CARLTON…This is the Way
Our young kids
Farked Carlton.
Fark Carlton.
nice to win a milestone game.
lid off!!! Someone get me a Dave Barham badge
We're 8-5.
Who had us 8-5 after 13 rounds at the start of the year? I sure didn't.
FARK Carlton
Pretty much won it with one quarter. Carlton kicking at goal is atrocious, love it.
What a time to be alive.
It's starting to come together!
I see it but I don't believe it.
That 3rd quarter was pants tightening stuff.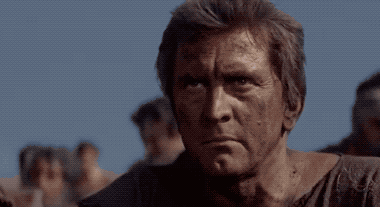 Parish back soon….should be interesting