Anyone give Freo a shot with Melbourne's outs?
One of those rounds that looks easy to tip on paper but will probably have big upsets in there
Go have a look at Melbourne's draw. They have beaten no-one. How do they get 2 games against Hawks and North?
Dear Sydney,
Please do the right thing and beat Carlton tonight. Start the weekend off right.
Cheers
Everyone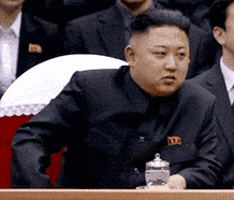 If the chickens lose @diggers gets banned as punishment
C'mon Francis, do something good tonight.
Make us all proud !
Carlton will win by 5 goals. Sorry.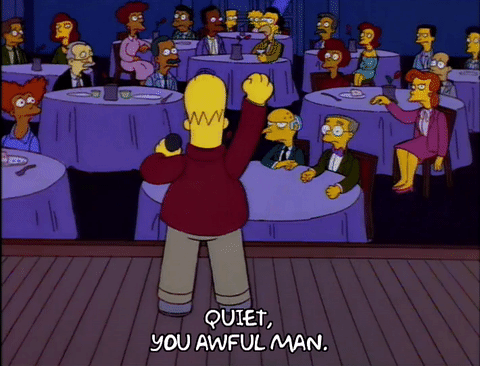 Come on bin chickens end Carltons season
We'll have to do that, provided the Dees dont fluff their lines next week !
Think FarkCarlton will win this comfortably.
But will be rapt if Swans win it.
Have a look at Sydney's Backline.
They're f*cked
Curnow and McKay are going to destroy Sydney
It's not too late for you to jump ship to the Red and black
Im going to enjoy lolling at the loser tonight.
Seasons are a little on the line. Both clubs have a bit of a stiff draw from here on in.
This is being commemorated in bronze tonight.
Goodes "celebrating indigenous culture" when they are 8 goals up against the cheer squad.
Dumb question but why is there another sir douglas round?
I think it is for the teams that played away last week
Yeah its so all clubs can host a welcome to country and ensure the guernseys are used I think
Was wondering the same but suspect it is so they can play all over the country - games in this fortnight are being played in every state - and include Ballarat, Tas and NT.