To be fair he is pretty spot on. Klan can be a ■■■■ load louder than the TIGER ARMY when they are up and about.
I hope Collingwood eviscerate them.
Yes, yes…a certain female Blitzer wont like this result, but tough t*tties…its Richmond.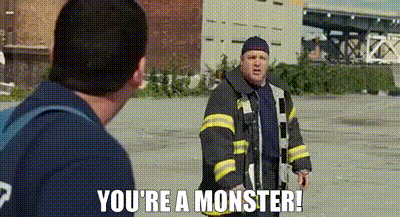 Well the Filth crowd have alot less teeth which allows them to be more vocal.
@bltn I've had enough of your Collingwood love.
You're close to going on the cannon list.
Not just me, everyone loves them now.
Goodbye @bltn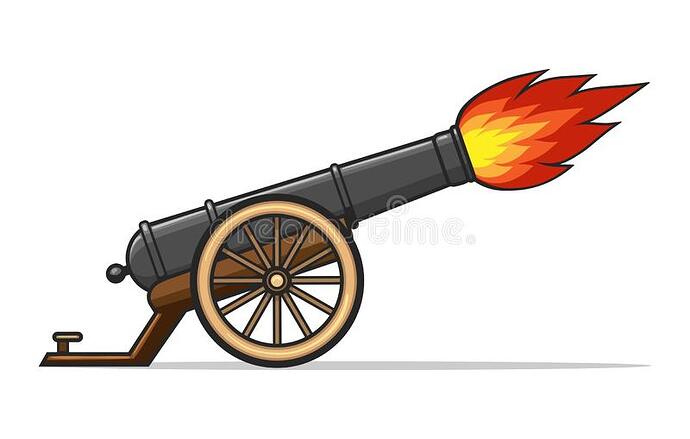 I'll be good…just give me another chance.
You appear to be fixated with those red pants.
Why dont you get yourself a pair ?
Too much Collingwood love.
You're out!
The MCG is going to be so feral on Friday night🤮
I'll be watching from the safety of my own home.
You'd think Pies will win this one easily. Tigers supporters will be fuming.
THE TIGER ARMY WONT LIKE THAT WANDERLUST
It will kick off 100% especially if Richmond win.
Walked past arguments and fights after both our games last year v Coll.
If I were in Vic Pol I'd be getting ready to empty the watch house pre game and getting out the outstanding warrants lists.