Its hub time.
Will be intersting to see how the teams cope.
Whats all the HUBub Bub?

Also interesting to see how the grounds hold up. Double headers on Metricon Saturday and Sunday.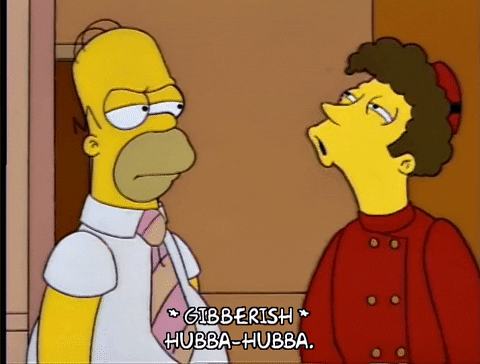 hub is 5 weeks long? Where we training?
Nackers will be all over it
We have Southport ground and facilities, apparently. Looks like we did well.
EDIT: confirmed.
Reported yesterday that no North and Footscray players opted out.
Just the 2 tigers so far. Richmonds season could be cooked post hub
Home of the S/Port Sharks!
Spent a lot of time there in the late eighties. A few Invy mates went up to play for them for a few years.
Think at least 2 clubs are hubbing at Royal Pines.
Also, totally getting me some grape hubba bubba.
Used to go there for a feed when I had a 5 year spell on the Goldy a few years back. Great facilities, beautiful ground. I've still got a Sharks polo and stubby holder, might have to dust them off!
I suspect the Melbourne clubs will be at hubs for at least 8 weeks.
Interesting to see how this goes.
Jack Riewoldt was on AFL 360 and he seems legitimately distressed at leaving his family in Melbourne. Treloar has his family in Sydney with him now but they won't be travelling to Perth with him, and he echoed Riewoldt's thoughts.
There will be a number of players who struggle with this arrangement.
it's 32 days. i reckon they will be okay
More than likely to be longer since Melbourne is under lockdown for at least six weeks.
NZ warriors are not coping very well.