Another Thursday to Monday spread of games.
Nothing about AwFuL hubris?
Are you suggesting there needs to be a cap on the hub?
The HUBble Telescope?
It's a different galaxy for those of us in Victoria (and probably NSW soon)
Me thinking of something witty relating to hubs.
Pornhub, damn nope, think of something else.
Pornhub, aargh I give up.
GWS v Richmond is massive. If the Giants drop that one they're 3-5 and don't have too much margin for error. WCE v Collingwood, Eagles haven't really beaten anyone of note thus far so to show they're really "back" they need to win that one. Dees v Lions might be a sneaky good game if Melbourne can continue with their recent upturn in form…
All you need is hub?
Hub out another round?
Hubetcha girl don't rona like this.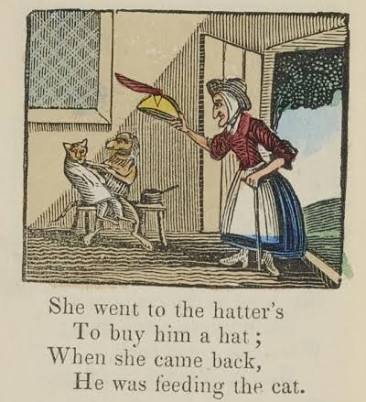 Because the cupboard is bare and because the dog and cat currently describes both our ability to ruin players who show promise, but also, it covers Woosh teaching Rutten.
Richmond having some big outs apparently
The season can be salvaged if the Pies and Tigers fall into a crater and are swallowed up never to be seen again.
Jy Simpkin in doubt for this week for North - that would be Simpkin, Ziebell and Cunnington out of that midfield. Yikes.
Buddy Franklin still doesn't have a return date from his injury either.
Watch Footscray return to being ■■■■ tonight
It will be interesting to see if they do.
I've tipped the Suns tonight.
I've tipped the Dogs. Not sure on the Suns, as good as they've looked at times. If they do win this it would be a massive one for them.
I only picked them because they beat the Doggies last year and seem to match up okay against them.