If only there was a BradScott.gif to sum up how he was feeling…
north asking for handouts after paying out their coach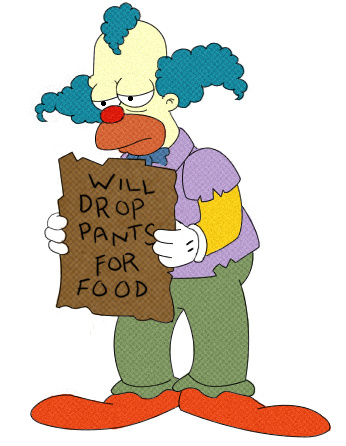 I have a close mate who was in on a meeting of North Greats to remove the coach. This has been coming for about 4-5 weeks.
Well hang on… what are the Essendon greats waiting for?
Edit : please note, tongue firmly in cheek.
They're probably waiting for a job offer.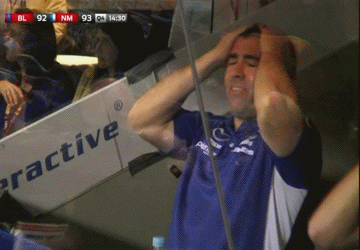 North to have first pick in the midseason coaches draft
And this the week Grumpy Cat died too.
Maybe Scott has that gig lined up.
bravo, I'm going to use that.
Strange decision. The list is a mess at the moment, they brought it alot of experienced guys to get them over the line and while they were more than serviceable, they've fallen off the cliff now.
Wonder if the Roos already have someone lined up?
It's a smart idea to get in early, allows them to get the best possible candidate
They should go after Adam Simpson
BScott is a good coach, but 10 years is long enough. They need change and a new set of ideas. Their list, facilities and future are all KRAP.
The rumour mill is suggesting David King's whiteboard will be installed as interim coach, as it fits within the budget.
I'm not exactly sure how good a coach B Scott is, but I do like the way he has always had his players' back. It's admirable, and he's had my respect for that alone.
Same,
it's funny to laugh at him for his angry persona. I reckon he's an underrated coach, took an average nth side to prelims. I'm with you his players allways played for him and a lot had to do with his very public backing of them.
Think it'll be John Longmire.
There's a lot of potential coaches waiting in the wings. We've had coach-stability for quite a while, now.
I'm totally with you. He seems like a bit it a d/ck, but I think he overachieved with that dumpster fire of a list and the terrible conditions at North.
If we decided to move on Woosh I would very very strongly consider him