Kicking off after the Hurley show…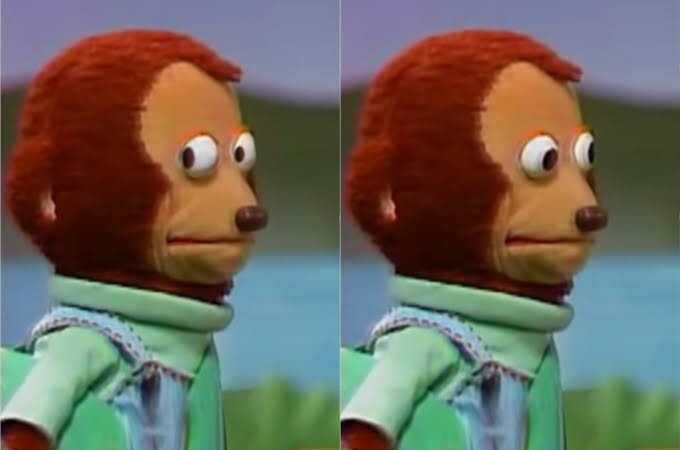 I can't see how we lose under the roof.
Mabior Chol.
Had a great year and I think he can cause us damage today. Last time he played against us was Dreamtime in 2021 and he was everywhere.
Need to limit his influence.
But really any final result in today's game would not surprise me at all.
I heard Dew went into a restaurant and ate everything in the restaurant and they had to close the restaurant
2MP 11 goals. Bombers by 101.
Is anybody from here going today? I'm kinda on the fence.
Just had a hailstorm here but still planning to go- remember there's a roof
Bad weather doesn't bother me. Just wondering if I can be arsed getting a train.
Well, I am a bit of an outlier in my own family…
Check your timetable- lots of 'bus replacements- then go anyway
And it looks like Mernda/Hurstbridge line trains aren't going through the loop.
My kids first ever game

15 goal onslaught in the first quarter. They were kicking them from everywhere.
At Qtr he says time: 'this is boring, can we go home?'
the biggest positive for those watching at home is that we wont have to contend with needle neck Hudson or Dermie used to play footy Brereton commentating on our game
No, he's Saul Crack, sitting on the fence too much.
It was pretty boring.
The only excitement was the last quarter when it looked like we might get to 200 points.