And from a rather different universe, where Nugent was not quite such a tool, and Supergroups were all the rage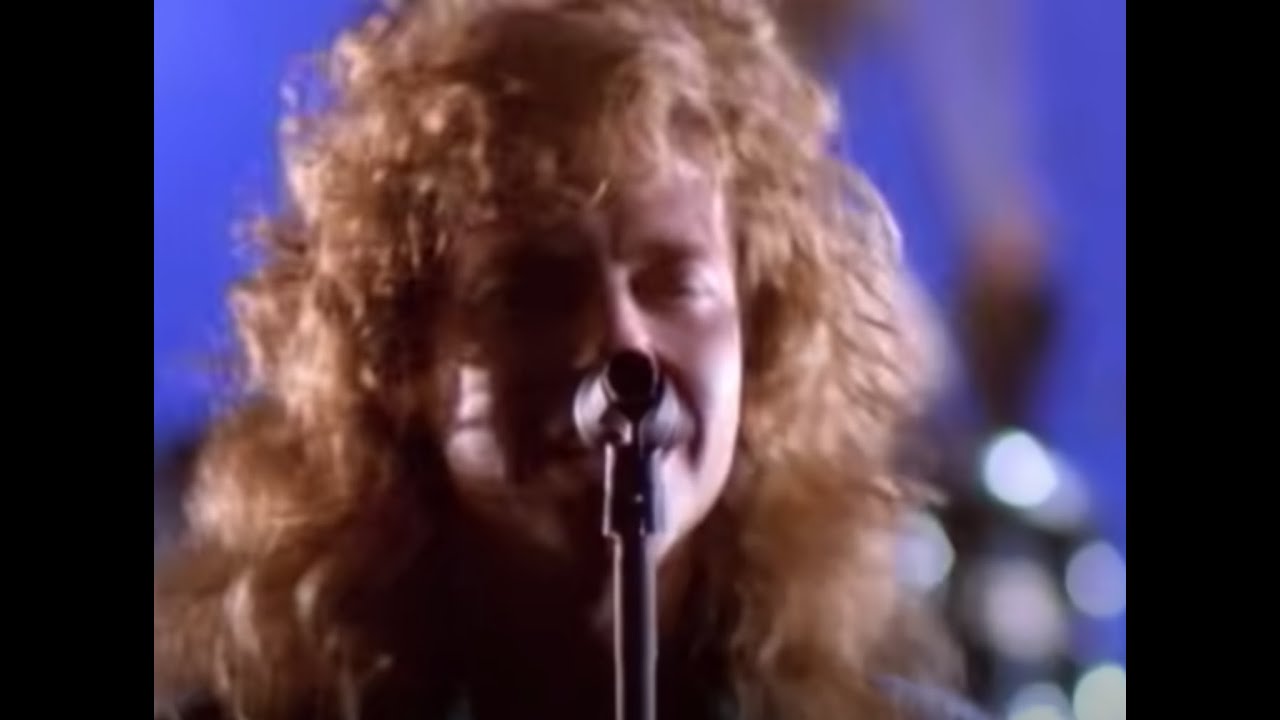 This is playing on the radio as I'm reading through this thread.
Brings back memories of camping at tidal river at the prom with a mate in I think 1987. We were terrible beginner surfers but got really lucky - I think it was Melb cup 4 day weekend, whenever, we had records high temps for the dates, and some neat little waves. We'd cook on the communal bbqs and every time we'd walk our esky over we'd sing
"We're gonna rock down to …. Electric BBQ"!
We got by on disappearing ice and I remember the last morning the bacon started wriggling with what Albert Thurgood calls umpires.
1973 funk that never grows old.
And the guy in the hat (who is Don Boyce and was originally Kool & The Gang's roadie!) has to be the coolest cat ever to set foot on this earth
That song takes me back to the old KIX FM days. First time I've seen the video, though.
now on my viewing list for the weekend
Speaking of Emilio Estevez, this is the opening sequence from the little known and largely forgotten but cult classic Maximum Overdrive (1986) to ACDC Who made Who. Adapted from a Stephen King short story (King has a cameo as the guy at the ATM) about a rogue comet causing machines to come to life as homicidal killers. The whole movie soundtrack is ACDC.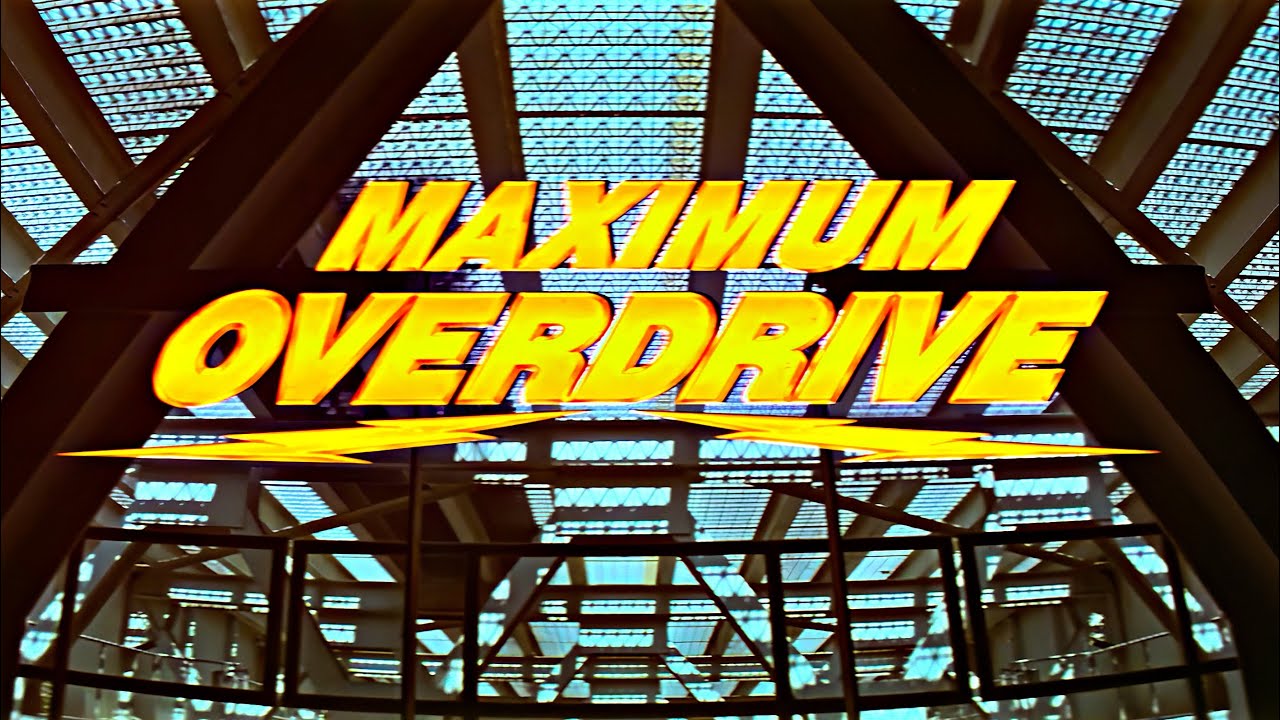 Looking forward to seeing them at the Palais in February.
Loveee them.
Seen it many times.
Often nominated for Worst. Film. Ever, but it is what it says on the label and stays true to the short story.
Pretty gory, but such films were in the eighties.
It's no Myst, but it's decent at what it is.
My 6yo twins put their older brother's big clothes on yesterday and I told them they looked like Kris Kross. I played them the clip and they loved it.