Not serious, I know people still love discussing this. I just wanted to post the gif.
I'm not resting till the toad's in prison.
no one has conversations like that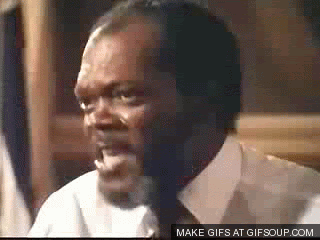 Describe the saga in a gif thread?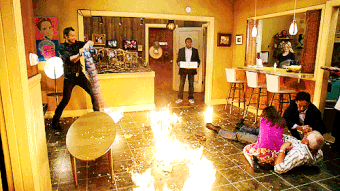 I think we can be civil to the people who have done so much hard work to gain information and present it in a calm and rational manor, which I know is certainly beyond me.
I appreciate it.
I agree but that's a rubbish gif Wim
Never been to Rational Manor. Nice?

I can think of quite a few Blitzers that could do with a 2 Month stay or so, … just quietly.
I think it's a mail plane