Well at least they look happy
I only came here to see who was sitting in as Head Coach.
sigh
(And what is Bezerk Thatcher doing in the front row?)
I presume Laverde was there although I haven't seen him in any shots yet?
Lav has a sensible haircut, you only got in the photos if you have a mullet or dodgy mo.
Definitely needs it's own thread.
Langford is laughing, repeat Langford is laughing.
Why are all the … guys on the floor?
they couldn't fit him in the back line
James Stewart's hair is luxurious!
And the jumper looks magnificent. UA have done a great job with the sash!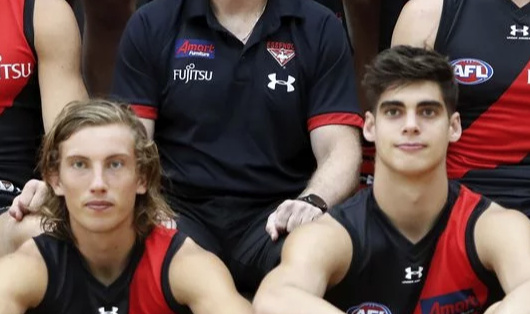 Zerk: I'm the weirdest looking dude in this photo.
Mutch: Challenge accepted!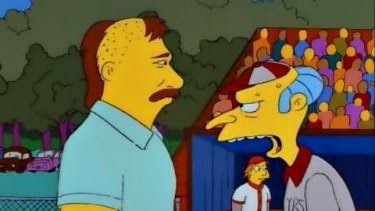 Stringer still looking straight at the camera thinking what are these clowns doing.
No Conor
Kyle Langford smiling does not look normal.
It is, mostly because Shiel looks like he is the devil whose true face has momentarily been captured on photo: