SUNDAY FOOTBALL!!! What a way to spend the day

Throw on your scarf, get around the boys and enjoy the win my friends!!!
GO DONS!!!

It's my birthday, TBC is back in the side, we're playing 18th on the ladder, my god it's a perfect Essington storm
I dunno, Mr Carrot.
I feel like your appearance usually portends something bad.
I'm conflicted because I always thought you don't win friends with salad.
Wow, DJR gave in quicker than a Karen at a road block.
Who cares about winning friends?
I just wanna win games.
Essendon is the diner that is served gazpacho and demands the chef heat it properly.
Big test of character, resolve and mentality more than anything today. Up against a winless team who will be up for the contest. Can we match them for enthusiasm? Can we start the game well and not give the Crows a foothold in the match? We've all been a bit perturbed by the team selection, which has been covered in other threads. Now it's about action. I'm hoping that we can get the job done in reasonably convincing fashion, but in the past we have struggled to put bad teams away and have also lost games against such opponents. A slip-up today, even an unconvincing victory, will raise those questions once more. Fingers crossed we aren't rehashing another calamity against a poor side once the full time siren sounds!
Fine! If we're contracted, then all Blitzers need to contribute to the thread, here is my one required post.
"I'm here so I won't get fined banned"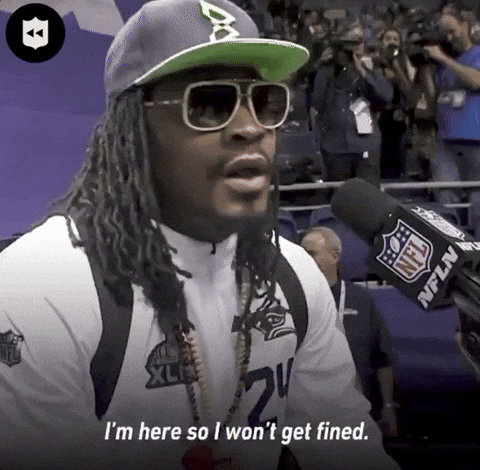 Good that adelaide's midfield is quite short like ours.
Bont, mccrae et al were too big and strong around the contest
We'll win by enough to make the optimists optimistic but not by enough to stop the pessimists being pessimistic. So somewhere between 1 and 120 points.
Adelaide by 48 points.
Plenty of learnings.
One change for next weeks game: Gleeson for Raz.
In - Carrotsalad
Out - Losing