Backs: Martin Gleeson, Michael Hurley, Brandon Zerk-Thatcher
Half-backs: Matt Guelfi, Jordan Ridley, Adam Saad
Centre : Kyle Langford, Dyson Heppell, Zach Merrett
Half-forwards: Will Snelling, Cale Hooker, Irving Mosquito
Forwards: Jake Stringer, James Stewart, Anthony McDonald-Tipungwuti
Followers: Sam Draper, Dylan Shiel, Darcy Parish
Interchange: Devon Smith, Mason Redman, Dylan Clarke, Jacob Townsend
Emergencies: Brayden Ham, Tom Cutler, Andrew Phillips, Josh Begley
In: Townsend, Redman
Out: Daniher (managed), McGrath (syndesmosis)
Remember when all of Blitz thought Townsend was a god among men?
I guess we have no interest in finding out if some of our unknown/little known quantities are up to it…
That's our fkn future we have to look forward to when Daniher leaves, Townsend at FF.
I'd rather Towner than Hibberd (which is how it looked at training).
We're undermanned whoever we choose.
Give him go in the middle and tell him to jut bury kents
So that would mean Smith moves back into a more midfield role. Be interesting to see who gets more centre bounces. Presumably it will mainly be Zerrett, Shiel and Parish, with cameos from Heppell, Smith, Stringer, Tippa and Clarke
Someone fkn tell me what is the point of playing Townsend with our season all but over??
I doubt Towner will still be at the club in 6 or 7 years when Daniher retires.
Townsend to play the JoeD role
3 behinds 1 OOTF
Scraping the bottom of the barrel
bUt wE caN sTilL mAke FInaLS…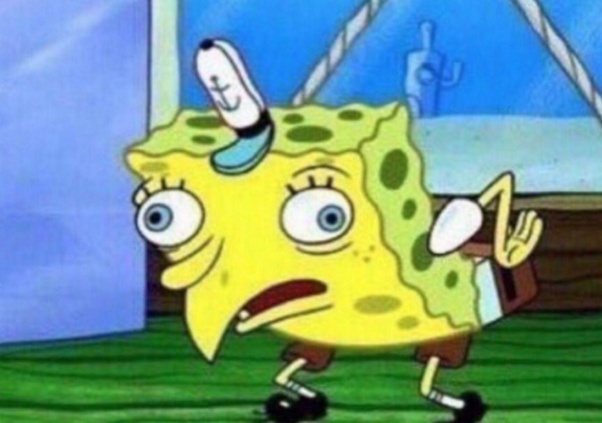 McGrath our most inform midfielder goes out and we haven't got a fkn midfielder worth his salt to bring in.
Our list is atrocious.
imagine the totally different reaction if towner sits down on the fence for a bit, woweeee
Smith moving to midfield is pretty handy I reckon.
Edit: But I agree our depth in midfield is a worry. We can basically handle 1 best 22 mid at most being out of the team…if there are 2 out we are screwed.
Very quiet thread, considering the teams were just announced…
I think people have stopped caring.
I still love him!
Also lol at resting joe now, instead of last week after a shorter break
Would love to see redman given a crack on a wing
Thankfully Joe is going to get a rest. Would have been risky to play him tomorrow.