Organ sounded just a little too clean and modern, but otherwise it was a fairly decent reproduction of that late 60's California sound.
Yes…
YES I would have fuzzed up that cheesy organ to dirty the sound a bit. And make more mistakes too, It's more authentic.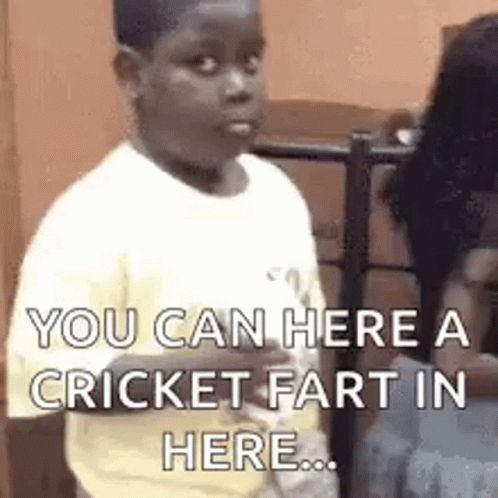 Better give it a yes then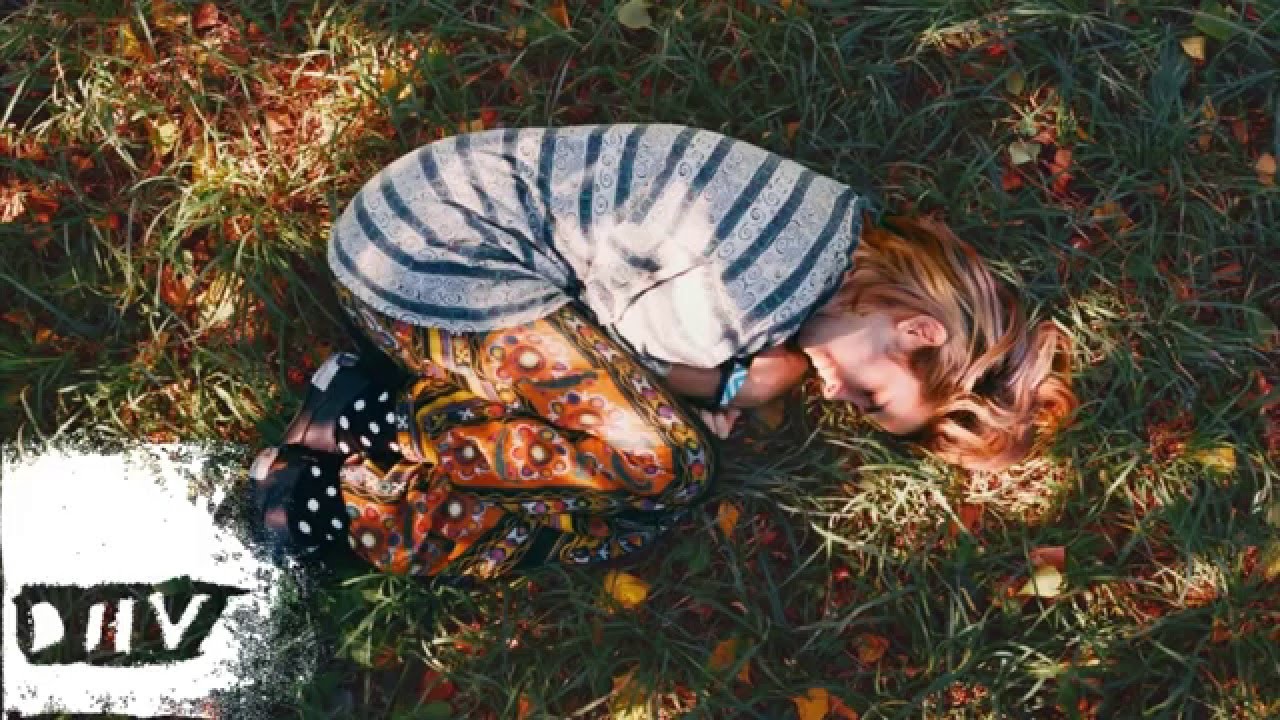 Thanks for the votes.
Maybe we should drop the votes to best of 7 (4 no or 4 yes) to keep this thread alive & moving between Blonde. Let more people spin with quicker turnarounds.
Anyway its not my call, just an idea.
Thoughts ?
Big yes. Love Diiv… they couldnt come to laneway singapore due to the lack of herion…
I may have played this song (cant get the sheet to sort…) but i am also the king of repeats so extra yes from me
Yes as well, been that long that the Rolling Stones actually released a new song…