Grass slope angle watch please.
Including Fejo, Tex and Clarke.
Excluding Walla.
gates open… go for a run lad.
Your lad looks pumped! Good on him.
Rehab group looks like Hurley, Perkins, Eyre and Reid. Working with Rance
No Tippa sighting as yet
No sign of Langford, Walla, Stringer or Merrett. Everyone else appears to be present.
won't end well
Yep doing some run throughs with Parish atm
Is Cox back in full training?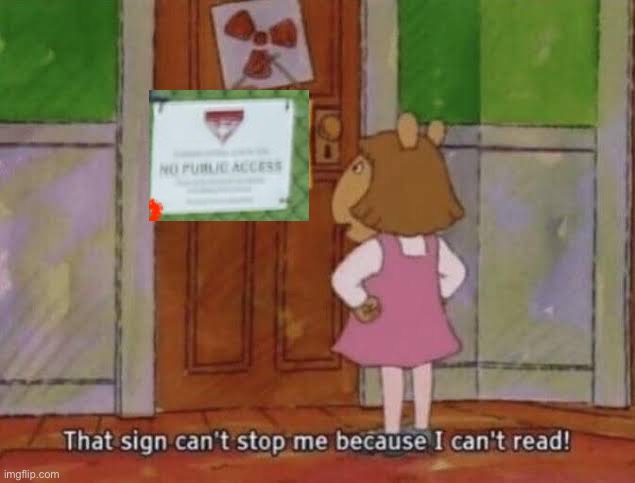 Fejo Jnr and Wanganeen both training today. Davey's as well. Probably 10-15 more players now training from last week. Walla, Stringer, Langford, McDonagh, Merrett are no shows.
Guelfi, Perkins, Hurley, Reid, Phillips and Eyre in modified
Mark Jamar is back doing ruck coaching
Hope he see some success soon. Otherwise like my son will jump ship.
Good luck to young fellow
Well if he wants to be fed, he will continue to follow us
My strategy has been shielding him from football during our poor seasons / saga.
Going to a game live…versus watching it on TV is worlds apart though for a kids experience.
Going to training on school holidays would be awesome as well.
Re the modified group, obviously Hurley, but why the others?
Minor niggles or managing loads often causes one or two sessions off full training, but Eyre and Perkins have been out for more than that I think. Anyone know why?
Also, its a bit disappointing that Reid is still not in full training, presumably still recovering from his back stress fracture.
Not too worried about Phillips and Guelfi has been in full training up to now i think.