Hurley trained, that's about all I got.
Does Gleeson look like hes gonna pack it in?
McGrath 2019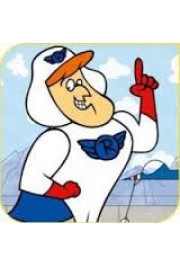 I would also like a training report if anyone was there plz.

There's a bloke called John you should talk to.
Can we talk about that date format?
nickname… woosha??
JOE and McKenna watch, dont care about anything else
It's about a guy desperately trying to stay relevant.
He's blocked me on twitter for calling him out on his lies
LOL. Sounds like Blitz posters produce training / status reports more often than even Directors receive them through internal channels. RAOFL.
They don't arrive with the same creative flair as the blitz novellas.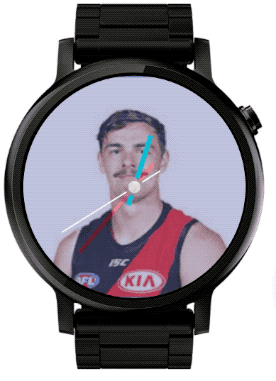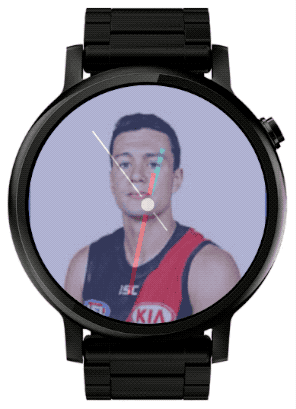 I see they're both broken…