Someone please report on how today's training went… sick of refreshing the page! hahaha
All I want to know is how JOE is
All I want to know is who JOE is?
I want to know if Joe D and Devon S are finally training with the main group
Nothing.No reports.
I am starting to panic.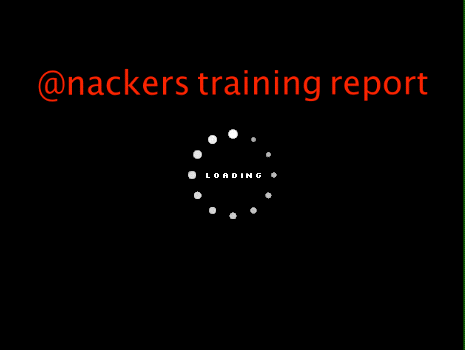 All I want for pre-sea-son is Jo-e-dee!
My Jo-e-dee!
See my Jo-e-dee!
Gee, if I could only have my Jo-e-dee,
Then I could wish you, "Happy pre-sea-son"
Training today was only a very light run, lasted less than an hour. There is a bit of news though, I'm now watching Kokkinakis at the Aus open qualifiers, ill post something when the match finishes
YOU CAN'T JUST LEAVE THAT HANGING THERE LIKE THAT?!!!
brilliant - if it goes to five sets there will be no one left in a sane state on Blitz.
At least tell us if it's good or bad.
It's Kokkinakis - No chance.
RIP EFC's 2019 premiership chances
He should be ashamed, coming back looking like that.
All I want for Christmas,is Joe.