Reid, Perkins, Hird, Redman warming up.
Fwiw, gates are open, you can just walk in.
But what about the game…
THE GAME, MAN.
I think Zerk and Gleeson might be playing. Players back inside to get ready.
Theres a (presumably) Bendigo listed player who I estimate is about 5 foot 2 in height.
Edit:. fmd! Lol, old habits die hard. I'll let it stand for the amusement of all.
What time does the match actually start?
And is anyone going to be posting sexy updates?
Where's the STREAM??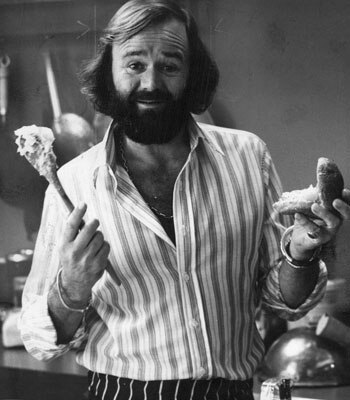 @EFClistens
Is radio @theDJR covering this or was he serious about retirement?
'E's not pinin'! 'E's passed on! This parrot is no more! He has ceased to be! 'E's expired and gone to meet 'is maker! 'E's a stiff! Bereft of life, 'e rests in peace! If you hadn't nailed 'im to the perch 'e'd be pushing up the daisies! 'Is metabolic processes are now 'istory! 'E's off the twig! 'E's kicked the bucket, 'e's shuffled off 'is mortal coil, run down the curtain and joined the bleedin' choir invisible!! THIS IS AN EX-PARROT!!
Bryan and Cutler playing.
Extended warm ups for both sides.
Both teams doing a very similar drill , lol.
#NotRichmondButABitLikeRichmond
Game about to start. Catch ya all in a few hours…
Yep, count me in too! What time?
Haven't seen him. But about 11 on the bench!
Perkins starts in the middle.
I wish I'd thought about going earlier. Too much on this afternoon.
Thanks in advance for the updates lads