Has the team been announced?
I enjoy the "omitted" next to CHUNGUS
I assume he's been dropped to the EDFL.
AFL emergency. He cant be in qld then back at the MCG. So misses out on a game this week
Brand out too!? Injury I'd assume or HS protocols?
@Finding_Nino I would stay away from this game, we are playing 2nd on the ladder.

Yes, saw them live. They're big and powerful…. Makes you wonder why more of their guys were never given an AFL chance.
Great to see The Ler is back.
and Francis in defence again.
and Mass must be cleared of injury.
Perkins back through the VFL as well.
will be worth watching.
I'd love to see Perkins get some quality on ball time. Assuming the calf is up to it.
Decent tall forwards and defenders but VfL mids
might run Perkins and MASS through there too.
Brand out probably won't hurt us that much as would have been tall in defence otherwise
with Reid, McBride, Francis and Eyre down there already.
Hope Hurley plays a full game.
Call it what ever you want, but thats why he isnt playing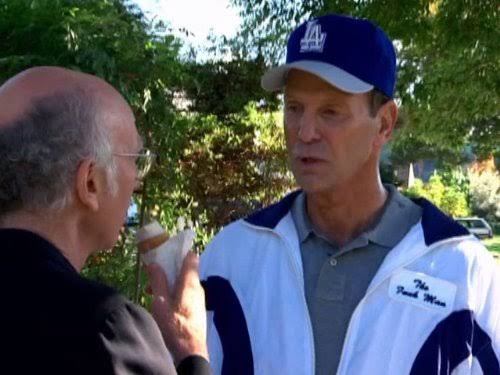 Was just coming in to do this