3: Ridley
2: Hind
1: Tippa
3-Fantasia
2-Ridley
1-Tippa
3 Tippa
2 hooker
1 Ridley
3 Tipungwuti
2 Ridley
1 Redman
3 Walla
2 Redman
1 Hooker
3 - Tippa
2 - Redman (great response from last week)
1 - Hind
HM: Medical team, for the week they're about to endure
Walla
Redman
Lav
Thought Merrett worked his ■■■■ off, probably our only mid that did. Ridley was OK as was Hooker.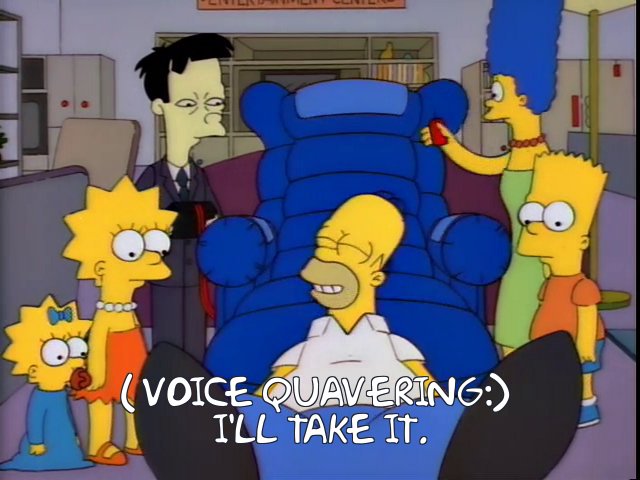 3 - Mason Redman
2 - Zach Merrett
1 - Jordan Ridley (feel like his disposal numbers are inflated by kickouts from outside the square now counting as stats, thought Redman was our best defender in very trying circumstances, still went at 90% efficiency though so definitely up there.)
Walla,
Hind,
Cox(for his first goal). I know a little lame but cmon, get around him!
3 Redman
2 Walla
1 Cutler!
Ridley
Redman
Walla
Shiel was the only midfielder doing his job in the first half, and he played brilliantly. He would have got a vote from me, but for his game-ending injury. Merrett got better as the game wore on. Gleeson played much better than expected and Cutler, the fresh sub, was in fine form, too.