■■■■ the future 4th, didnt want it anyway Port
WELCOME TO ESSENDON - POISON ARROW
I think we'll end up pretty happy with this pick up. Has stalled since his first couple of years but he's a genuine 6'2" mid who was considered the third best midfielder by some in his draft class, elite runner and defensively minded.
Duursma has more upside. We did well with this deal
So basically we have Caldwell and duursma from that 2018 draft, not bad
Did his form slump coincide with that dance rendition?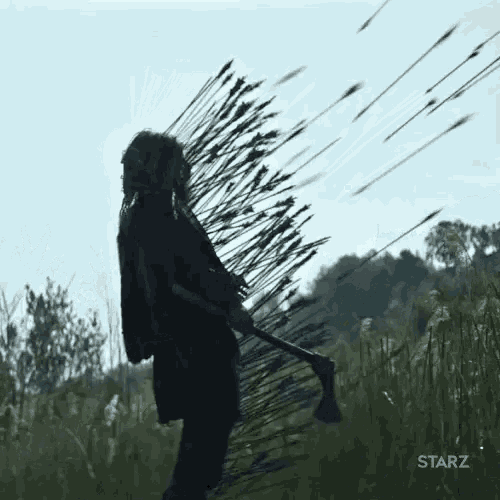 How unlucky was that guy?
Not a single one missed!
WELCOME XAVIER CUURCUMBER
Starting working on your brother, Xavier.
NOW




Shoot that poison arrow…ummm…oh…ugh.