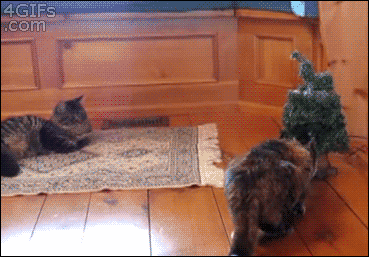 waiting for the shook selections to come.
looks a good strong team on paper. LID OFF.
In: Gillian
Out: Vlad. 
The more things change, the more they remain the same. 
"It's The A Team: Bodie, Doyle, Tiger, Jewellery Man, the whole lot!"
Easily the most weekly retarded thread of the week.
But i really enjoy it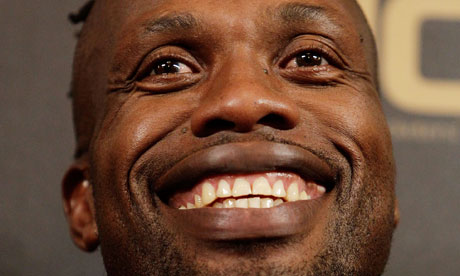 Edit: beaten by Dodga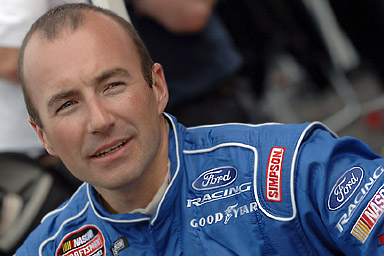 Heard Crameri is wearing a special jumper this week, the number is replaced with a $ symbol