As is tradition.
I'd like to know.
How many post lose their minds if Myers is in.
110 percent chance myers he will be in.
If?
He's in. For sure.
And considering he's replacing Mutch, who played about 15 mins last week, it's got to be an improvement.
Stuff the team, where's Simmo's opposition player thread?
Woaahhhh! Wooaahhh! Let's not get too lid off.
In before: no we are worse off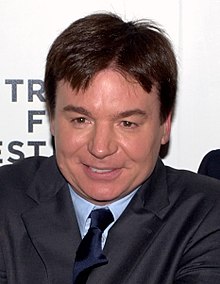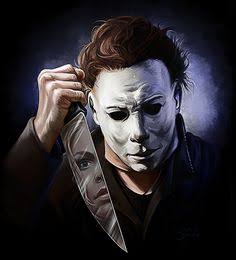 Francis & Guelfi out
Hooker in.
Apparently on TV just now.
What about Mutch and smack?
Was just a quick segment on 7
Sounds like a lot of changes coming
Left in to inspire teammates.
Frang omitted??? Dah farq?
Hooker, Myers, Redman, Brown in
Francis, Mutch, Guelfi, Smack out.