I can't believe the footy is going ahead.
Having a bat as we speak.
All handballs and kicks to be more than 1.5 metres.
What happens if a player needs a dump at HT?
McKernan in doubt because of a virus
Oh they might play TBell then. Note he is negative to Corona, so no probs there.
I'm fapping like I've never fapped before.
Rather Stewart than Bellchambers
At least Stewart can move around ground and not be a statue.
Forward line might be a ruckman surrounded by
Jakey, tippa, fanta, conor & LAV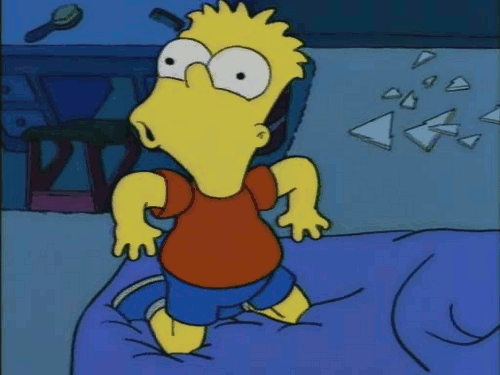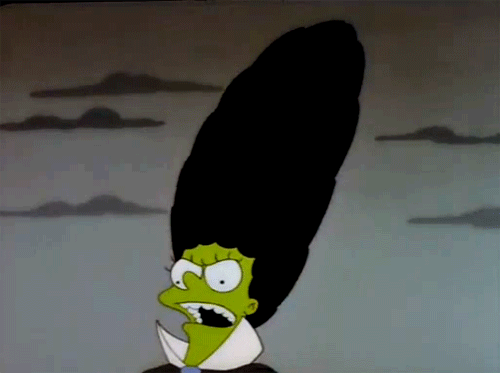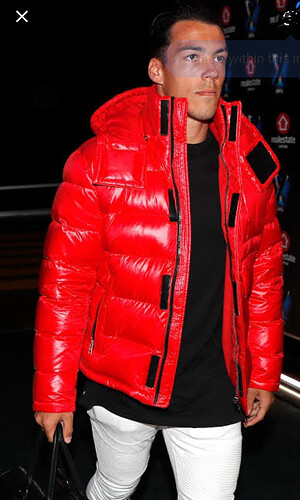 actually wouldn't mind player entry similar to Aflx all in individual cars etc add some personality to the broadcast.