its gonna be a ■■■■■■ sunday squad announcement. heap of ins, just string dog out.
Have a wonderful time @Heffsgirl.
(I went this time last year, we came good, hope it works the same this year too)
You lot are either very clever, well educated carnts or just carnts that googled the bard.
Either way I doff my hat to you all for giving me a few chuckles.
To ride Fark Carltons pain I pray, and in rapture build upon it
and whence meads & Ales I've had my fill, in joyous strains peace sonnet.
Full many a glorious match have I seen
Where we flatten the mountain-top teams with ease,
Kicking with golden grace, goals on the green,
Gliding with the football in heavenly alchemy.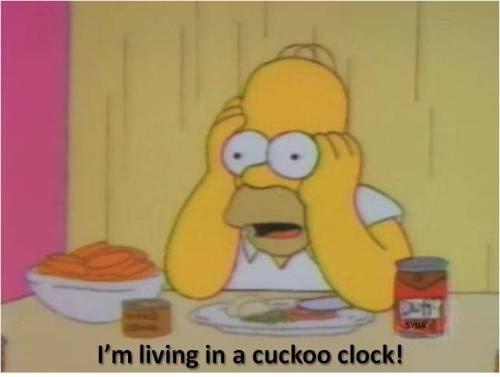 Let me not to the mental balance of the coach admit impediments. For him, the team is not the team which alters when it alteration finds, or bends with the MRP to remove: O, no! Myers is an ever-fixed mark, that looks on tempests and is never shaken in the hamstring or pubis, like Snelling who's worth's unknown though his height be taken. The passion alters not with dismal selections and gutless performances, but bears it out even to the edge of St Essington's day.
The Conor McKenna doth dinky kick to thy opposition too much, methinks.
I want their crowd more livid at the end of this than when they saw that Goodes shake spear performance.
Lay a pineapple on the filth
So weary with disasters, tugg'd with fortune,
That I would set my life on Fark Carlton,
To win, or be Bolton-free.
(Actual team discussion moved.)
Fixed

So this is now exclusively the thread where a Shakespearean tragedy unfolds…
And to be baited with the rabble's curse. I throw my warlike shield: lay on, Macduff; And damned be him that first cries, "Hold, enough!"
Actual memory of Shax being taken as a boy by his debt-ridden, recusant and glove-making father to watch an EFC game in honour of QEI's birthday on an oval outside Statford-on-Avon: "Thou rememberest since once I sat in a life-member's stand and saw a Mossie mark on a Cripp's back uttering such dulcet and harmonious chants that the booing crowd grew civil at his song and certain stars at Channel 7 shot madly from their microphones to hear the new Bomber music…
"If Essendon be the earner of free, play on."