Announce Mozzie, JD and Stringer
All this excitement:
In : Bellchambers, smith.
You know it
Who is Richmond likely to play in ruck, Soldo? Phillips could be the right kind of player this weekend.
Nankervis will most likely play but on limited minutes
Drop Chol? Maybe rest Jack?
thanks, the Richmond website still has him as "Toby Nankervis - Ankle - Short term"
In: Bellchambers, Hooker, Smith
Out: Draper, Ridley, Tippa
dealwithit.gif
Nobody:
Essendon: bellchambers and hibberd IN
Doesn't matter who we bring in. We will win this game.
In: Philips, Ham, Stringer
Out: Smack, Cutler, Begley
Reports that the tigers have been stocking up on this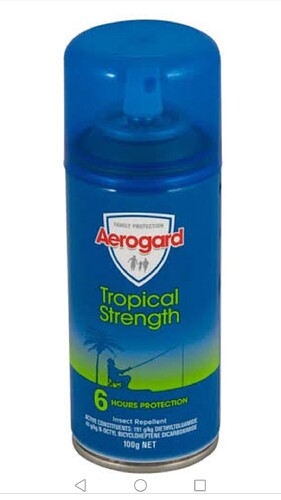 Make of it what you will but I'm getting excited for a big debut this week.
D-ckhead club, announce Irving Mosquito.
Can't wait to see mozzie not announced.