anyone else forget the team is announced today
ANNOUNCE BIG CHUNGUS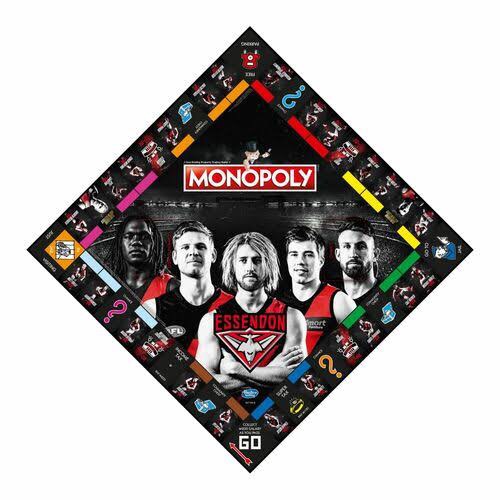 'k.
Go directly to Big Chungas, do not pass go, do not collect $200.
one of the great number 7s
Surely go to jail should rebadged as "Traded to Fark Calrton"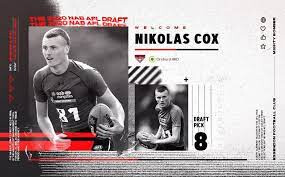 Do their toilets need painting again?
I hope Cutler gets a game this week.
Were there at least three competitors?
At least this week Nino can be forgiven for saying who is number 7.
Norf are terrible. Play the kids.