Lots of anticipation of who may be or not named
ANNNOUNCE PROGRESSION TO A FINALS WIN!!
Guessing coming into the squad will be Caldwell, Phillips, Gleeson and Cox.
No outs at this stage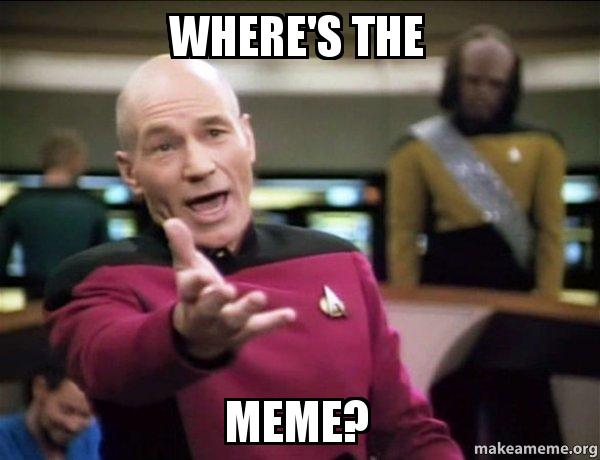 What do you want to do with them??
Play football for the Essendon Football Club at senior level.
Oh. Well that didn't go the way I thought.
Probably no big changes. Didn't warrant a mention on the 7 news key ins report.
In: Phillips, Ham, Cox
No Walla or Caldwell
Caldwell and Tippa will be of interest to me, although can see Tippa being managed another week.
In - Cox, Gleeson, Phillips and Ham.
No Caldwell or Walla.
Squad selection: Round 23
Essendon names four inclusions to an extended squad for its crunch clash with Collingwood.
By essendonfc.com.au - Just now
Essendon has named four inclusions to a 26-man squad for Sunday's crunch clash with Collingwood at the MCG.
Nik Cox , Brayden Ham , Andrew Phillips and last week's unused medical sub Martin Gleeson are in line to return, having been named on an extended interchange.
The Bombers have no outs at this stage, with the 22-man team to be named at 5pm AEST on Friday.
SHARE
04:35MINS
Just now
Rd 23 | Squad selection
Senior coach Ben Rutten takes us through the squad to face Collingwood at the MCG in round 23.
Essendon will go head-to-head with its arch rival from 3:20pm AEST on Sunday, with the match broadcast live on Channel Seven.
Should the Bombers prevail, they'll be guaranteed a place in the finals.
ESSENDON'S ROUND 23 EXTENDED SQUAD
Backs: Mason Redman, Jordan Ridley, Nick Hind
Half-backs: Dyson Heppell (C), Jayden Laverde, Tom Cutler
Centreline: Matt Guelfi, Zach Merrett, Sam Durham
Half-forwards: Will Snelling, Aaron Francis, Dylan Shiel
Forwards: Jake Stringer, Peter Wright, Devon Smith
Followers: Sam Draper, Darcy Parish, Dylan Clarke
Extended interchange: James Stewart, Alec Waterman, Nik Cox, Archie Perkins, Andrew McGrath, Martin Gleeson, Brayden Ham, Andrew Phillips
In: Cox, Gleeson, Ham, Phillips
Out: Nil
Last week's medical sub: Gleeson (not used)
Put Hooker in the emergencys and if Freo and wet Toast lose give him a farewell game.
Looks good to me, have plenty of backup in most roles. Stick to the winning formula!
Haha that's 0/4 of who Blitz wanted in.