Two has beens and an AFL sell out… meh… /s
Well since I've got a bit of time on my hands I might tune in.
Did someone on here once hint that there issues between James and Xavier? This seems a good development.
Hird will supply the chocolate powder, Watson the coffee, but history suggests that Campbell can not be relied on to source the cup.
And let's call the podcast The Ends.
Legend
Almost legend
Bellend
Shut up and take my money!
Do you think they will want to talk about what we want to talk about?
What do "we" want to talk about?
Thanks
@Darli great news
I think a lot of us still want to talk about…well…you know.
You may be not. But a lot would.
AFL would probably approve a saga podcast now tell all from Hirdy put AFL back in the newspapers, journos listening to every line then Put it in the paper/online the next day.
Listened to the Ricky Nixon sacked podcast today, that was a great episode
WOW!!! Significant IMO, two men who carried the biggest public burden throughout the whole Saga back together.
How they are doing now?
Their views on leadership in time of crisis.
Anything and everything EFC and saga and future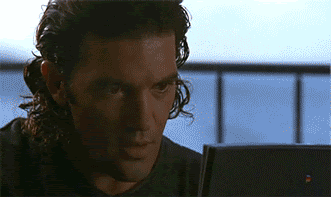 I hope they talk extensively on whether the learner driver and her mother should be fined.
and then about fishing.