So apparently its tonight?
Darce and Zerrett should poll well.
Really? Dammit! I thought it was tomorrow night and volunteered to work tonight.
Have not followed that closely, but with Petracca and Oliver is Gawn zero chance?
Would love a tall to win the medal for a change.
I put a 10ner on Darce at 41-1 after the Freo game so there's a bit of interest haha
Pettrecca and Oliver as well the Bont and the other dogs mids mids might take enough votes off eachother to get someone like Wines home.
I went $5ew at $67 early on. High roller here!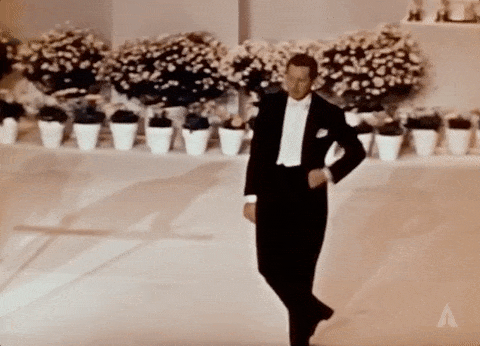 Going to play my yearly lotto ticket tonight.
Highest vote getter multi with all 18 teams.
I reckon Oliver will win it
Who are you going with for us? Zach or Darc?
We think so however, in recent years the umpires have proved elusive. They don't seem to see things the way we think we do. I would like to see a three way tie.
Usually do one of those. Few teams legit toss up.
When you do something at work, just imagine Hamish McLaughlin asking you a pointless question followed by a million gambling ads and channel 7 cross promotions.
It'll be just like watching the vote count!
Port Adelaide
O…Fantasia
O…Wines
Not that I need more of it, but I usually go for more value, and Merrett is slightly higher.
I know Parish was red hot for awhile, 3 medals and all that, and should be our leader. But Zach was thereabouts and proven, and later in the season when Darc was a bit quieter, Zach seemed to keep going.
Fark Carlton is the absolute worst to try to pick, they were so ■■■■■. West Coast tough too.
Wines, Bont, Steele is my bet. I think Gawn/Petracca/Oliver will take too many votes from each other. I think Zerrett will out poll Darce by a vote or two but won't surprise me if its the otherway around. Champion Data has Parish polling 10 votes which goes to show how ■■■■ their modelling is.
Walsh should get FC's. I'm having trouble with North, West Coast, Crows and Bin Chickens