Insert Standard Predictions
Winner: Chickens
Margin: 23 Points
NS: Mills
Geelong are going wallop this Sydney team.
I dont care and probs wont bother watching, just relieved Pies didnt make it.
Screw Parker and rampe
Go cats
Geelong in a close game.
I'll go with a 10 point win.
Tom Stewart for the Norm Smith.
Geelong will be very happy they don't have to play Collingwood.
GEEEEEEEEELONG by 17
SUPER SUPER TOMMY HAWKINS for Norm Smith
If Reid is an out then the Cats backline will have a day out
Geelong will win comfortably, but honestly who gives a fark?
Now that Collingwoods out I can finally default to a neutral spectator and observe the spectacle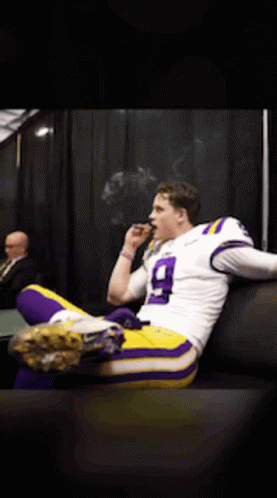 Cats by 4 goals or so.
Jezza for the Norm Smith.
(I am usually pretty bad at predicting things like this.)
We've seen Geelong and Sydney in so many grand finals over the years, it's really not that exciting to me.
Agree with that. The GF needs a big sleeping giant of a club to burst back onto the scene. Anyone think of one?
Swans by a goal … they'll be massively pumped by last night.
Swans looked cooked tonight. If there was an extra week's break then maybe they'd be up for it. Cats by at least 42.
Cats are going to win by a mile. It's going to be as dull as the Tigers v Giants GF from a few years back