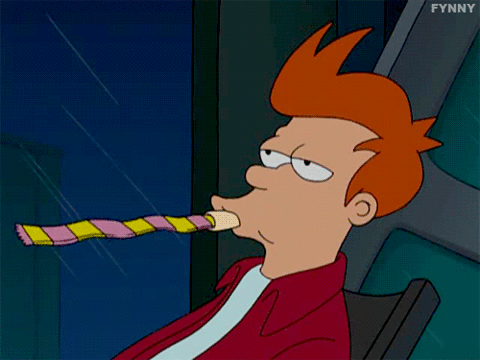 All the best Garrett, especially with the fans.
Go well good man. If only to shut the farking sooks in this joint up… You know, the same ones who'll be reinventing history if you turn out to be a beaut.
Exactly the player we needed
Why the f3k did we get this 25 year old? Still be there at rookie. We better f3king pass the next selection.
Welcome Garrett. Congrats. You just know with these guys who are mature draftees that they'll take nothing for granted & will bust a gut to be successful. Hope he goes really well.
Fun thread from Bigfooty:
Should've redrafted Townsend…
Meh. He only needs one good kick in an intra club to find his name being thrown around in the best 22 thread
Shot Billy the Kid, gotta respect that.
Same game from that Bigfooty thread:
The fkg idiots on the Fox telecast of the draft couldn't say anything about him, other than from RFC VFL. Just said that and moved on to talking their usual crap.
This guy has cult hero written all over him, I'm on board.