I wonder why Gold Coast didn't start Matty Rowell off as a small forward?
For all the hoo-haa about playing kids out of position…….people are very happy to stick Hobbs on a forward pocket.
Doubt anyone is happy about Hobbs playing fwd pocket
If he came into side and was in the fwd group he'd be HFF/mid and pushing up into the contest. Someone like Smith would play the fwd pocket role.
Perkins is probably more likely to be getting that initial go in fwd group anyway given he did it last year already
I wonder why Geelong didn't start Gary Ablett Jnr off as a small forward.
Oh wait….
When I taught at St.John's in Darwin they had a game called one ball. Very simple game one ball 40/50 boys wand whoever had possession was the target of the others. Continual, handball, highflying marks, crunching tackles, purely spontaneous play no umpires etc. it was simply brutal but gee they enjoyed it. They were still playing in 1987 when I left. Work place health and safety probably killed it a few years later. Never saw a blue
The school has five Norm Smith medalists. We have got into the habit of over coaching
Straight in the guts for Hobbs and yes the club will find a way to fit him in
We going to need his combative/aggression in the middle
The only time our midfield dosent look like getting bullied is when Stringer is in there
Because from day dot he showed supreme forward craft.
He kicked over 400 goals.
Was it because they're ■■■■?
It's because they're ■■■■, isn't it.
He actually started as a wing and he was rubbish.
We're not playing five mid/talls in the forward-line.
Those sort of factual statements arent helpful!
Yeah nah - he started as a forward pocket & Mark Johnson was his 1st opponent - Rnd 1 2002.
Lol. Fine.
He spent the majority of his first three years as a wing/HFF and he was rubbish.
His output may have been minimal that game, but I do recall my old man saying "yeah, this Ablett kid has the ability - he'll be a very good footballer" as we were leaving the ground. Must have done a few impressive things.
Anyone know where Jobe debuted?
It was against Geelong @ Etihad Stadium.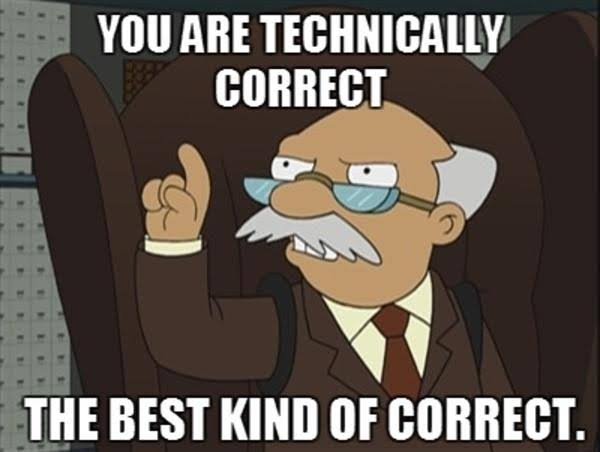 I think you mean the glorious COLONIAL stadium
No-one doubted his ability.