Well, a long way below me.
Crows lowest ever score
Lowest ever FNF score
Won by 10 goals and didn't even get out of 2nd gear.
I have never been more frustrated watching us belt a team in my life.
Just a horrible game of football.
Tonight's headline:
"Adelaide Crows' late behind secures draw with Archie Perkins"
Words cannot adequately describe that game.
Outside of that Perkins goal and Draper's run on the wing, that game sucked a$$ and I'll happily never talk about it again.
Book says 63 point win. Take that every day of the week.
Onwards and upwards.
That's 2 hours we won't get back any time soon.
Cutler and Gleeson were quite handy tonight.
Lav, Ridley and Redman were just rocks down back.
Archie for the rising star nom
Jeez when you look at the stats that was an absolute flogging in every way
Fck me Crows were rubbish lucky we were up by 50 plus because that last qrt was peak Essginton
Sure Cutler didn't embarrass himself…
…in a game where the opposition kicked 20 points
So yeah. Keep it up Tommy.
Crazy to think that had the potential to have been a 100 point belting of Adelaide
It is a good sign we can play that bad and put away a team by 10 goals, means our best is pretty good
Archie could have had 6-7. This time next year he'll put them away.
We controlled the game for 4qtrs. Wasn't always pretty, but we got the job done
A 63 point win is always good.not to mention the fact that we just kept Adelaide to their lowest score of all time.
Gleeson played well
Cutler played well
Perkins was fantastic
Adelaide were very poor, but we also made them poor by how we played.
If we had kicked straight we could of put up a cricket score
We were experimenting and had our foot off the gas.
Will def need a big tune up on the track before taking on North.
The Yakult performance of the week goes too Devon Smith for getting through a whole game without giving away a 50 metre penalty. Well done Devon and keep up the great work.
(If he did give one away and missed it we apologise)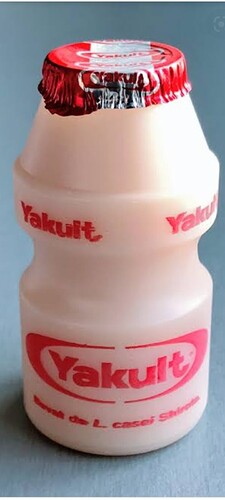 Adelaide layed 3 tackles inside 50 for the whole game
Both teams were awful in front of goal. Happy to win a game without really being threatened. Doesn't happen very often.
Ultimately, I'm happy with a 10 goal win limiting the opposition to their lowest score ever.
Cox and Perkins both bounced back.
Backline slaughtered them in the air. Intercepted everything.
Adelaide are garbage and didn't try to win. GARBAGE.
Smith to vfl permanently.
We cannot keep carrying Hooker.
Ham only played 1 quarter and was still shithouse.