No Essendon players in the Squad of 40.
Surely Saad should have been in the squad? Probably Merrett too…
Probably reflective of a pretty rough, "not quite", sort of year for just about everyone.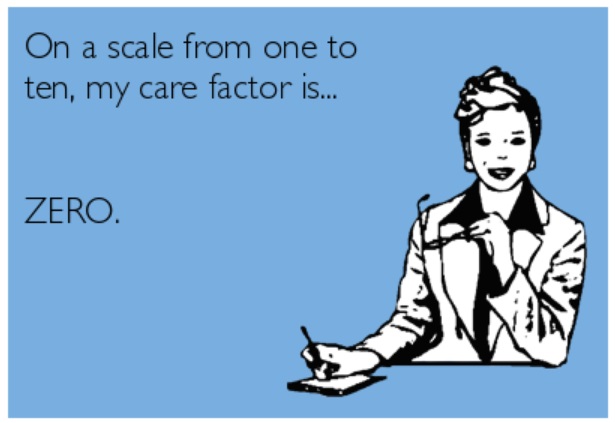 Mods!! Why do we have two separate threads for this dross??
Where's the other thread champ?
I've been champed!!!
You'd think that Merrett should have been in the top 40 at least??? Fairly ordinary
Saw that. Ugly ugly stuff.
Also, this crap does not belong in the Dusty Hanger champ ffs.
Those who take any notice of Champion Data would know that we would not be significant participants in the AA this season. Anyway. Who gives a rats about it or the Brownlow or the AFLPA MVP the Herald sun or the Age or whatever awards.
We just need to start winning finals. Thats all that matters.
Good. No extra player payments based on AA selection. Also, hopefully hits the players pride and drives some meaningful effort next year.
I will say however, they've got it wrong. Stringer and Saad should've made it. There are some bang average players on that list.
Why put it in non Essendon stuff you ask?
Not a single selection from Essendon in the squad
not even having saad in the 40 man squad is ridiculous!
Essendon, Saints and Suns only teams without a representative.
Stringer & Saad unlucky to make the squad.