Lol no Stringer, Saad and McKenna but Rampe and Blicavs
Wait, Brad Hill didn't make the squad either? LOL
I really don't think we had anyone that deserved a spot in the squad. A couple were close maybe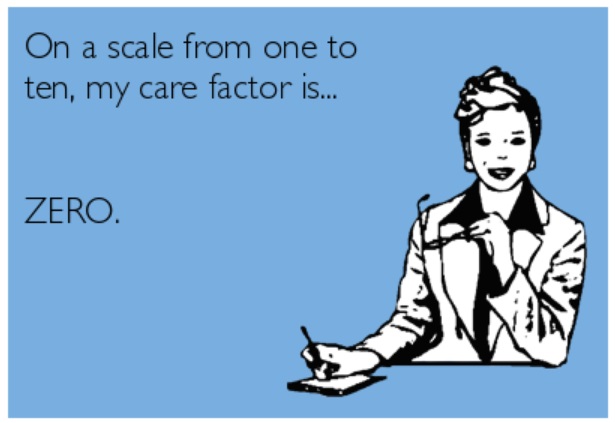 In the 22 yes but the 40? Coooooome on
Rance was the most robbed
As if he doesn't get FB
That depends. Do you think that everyone who is in the squad objectively deserved to be there? There are a couple of Essendon players at least who are as deserving as some of those in the squad, but the Essendon players miss out.
I'm seeing a theme in AFL decisions, so this just reinforces it.
No Daniel Rich either. WTF.
Always some anomalies and noticeable omissions. As I said I think a couple of our guys were close but probably just missed the cut. I didn't honestly have any expectations we would have any in the squad TBH
Saad robbed in broad daylight
gillcosfarkyouthatswhy.jpg
Saad would have been up against Sheppard and Houli (maaaaybe Haynes and Rampe). I reckon if he was less flashy he might have made the squad, it's easy to just assume he doesn't do the work defensively because of how audacious he is offensively.
I reckon Devon Smith was more robbed last year than Saad this year.
The question wasn't, 'who are the biggest morons in AFL', it's who are the AA selectors?
You forgot BT, otherwise it's a good list.
Seriously I know the no saad thing is bad, but no brad hill is a utter disgrace
He's funny** though, have you seen him on Bounce ?
** not funny
To be fair, there's only one goal post climbing position available, and throughout the year he was the only one to perform that feat.