Elite two-way running mid
Want.
Is this rumour credible/what would he be worth?
Worth more than Stringer, but would probably not cost as much. The package is over rated by comparison.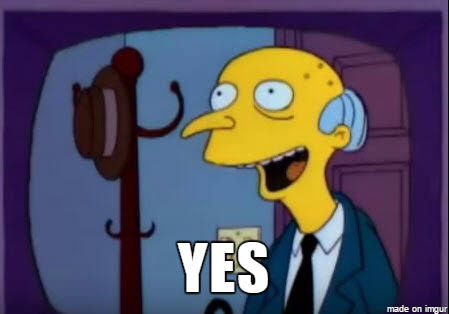 If we miss out on Kelly we should try and get both.
If we win tonight we will be the ultimate midfielder destination club
Just connorsbtrying to alter a contract halfway through.
Would love for us to re-negotiate one of his clients to get paid less halfway through a season
I'd rather Gaff over Stringer. More in line with what we need. Would take our 1st rounder I would think
All for Gaff myself. Keen
All we to do is make a game of it and we will be a midfielders destination club.
Why not both Gaff and Stringer?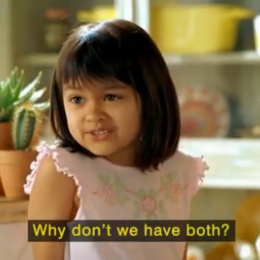 I reckon if he nominated us our first rounder is fair game. Ryder went for pick 18 when he were held over a barrel. If they know he'll only walk in 12 months time then it might be enough. I rate him but for whatever reason he seems to divide west coast fans. Anyway my assessment.
Instant starter on the wing in our best 18. Not the contested beast we want but still a position of need. Tick.
Runs hard defensively. Tick.
Offers much needed support for Zerrett and Zaka as a link up option. Tick.
Right age bracket and a hard worker. Tick.
Depends on their asking price, his price tag and how we value our list needs but he fits the bill in a lot of ways.
Not what we need. We need small forwards and Ruckmen remember!!!
I live in WA. They love him here
Where is a link to this rumour?
Not sure that we need a soft outside mid who goes missing in the big games…do not want at all
Are you Gaff's manager, Come Back Hirdy?