Sammys goal was the highlight of the year hands down
Was so happy to see Hobbsy back on. Was a bit worried for a minute.
Ill be back later…still gotta watch Sammys goal another 200 times
Has to be goal of the year. Ruckman cannot be doing that!!
Nick Hind has had a blinder last month or so.
Cop that suns!!! Drapes is the man!!
When we play well, gee we are fun to watch.
We are going to win a LOT of games on the run home. Probably win more than we lose.
Then the focus is on that first month of 2023 to get off to the best possible start. Absolutely no excuses.
Loved seeing chol sooking to the umps all day
Flog
Guelfi has worked himself into a lock best 22.
Loving Dylan Shiel's output this past couple of months or so.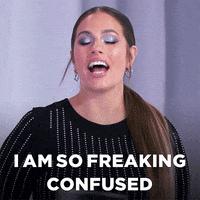 Sun doesn't work under the roof of Marvel!
Essendon win, Fark Carlton lose, Richmond lose to the worst side since Fitzroy. What a good week.