Yeah couldn't help myself

Plenty of talent left out unfortunately, expecting a few trade requests to be filed.
Side needs another small forward with a punchable face, annoying use of capitals , over uses bad puns until they become cliche.
Gets on the nerves of opposition and even some home fans for being unpredictable, but on their day lights up a thread and makes it un put downable.
Anyone fit that description?
I haven't done a good thing on the wing since 2004 (?).
It was Mark of the Century™, though.
Rumour has it that @SMJ is so p*ssed off, he's refusing to go to the B&F.
Always knew I was a bit of a half back flanker.
No doubt my recruitment is with an eye of turning me into the middiest midfielder Blitz has ever seen!
I've heard it's so bad he's refusing to wear a tie in court tomorrow
Not the first time he's pulled that stunt.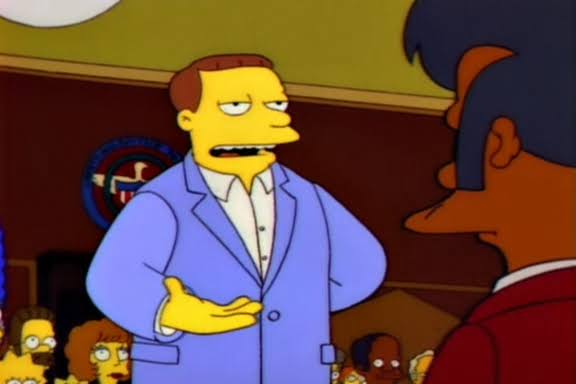 Did not wear his Essendon tie to work
Yet another poster I couldn't think of a good enough joke about to fit in
True story though, we're friends from kindergarten/primary school who reconnected through here many many years later.
Oh and I'll go to the B&F but you better believe I'm giving a speech Heritier Lumumba style.
Because am the one who will have the last laugh, and is gifted.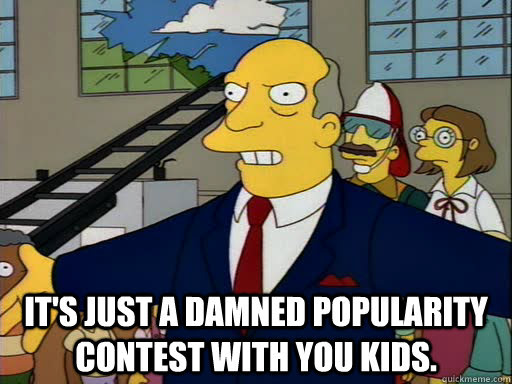 I'm waiting for the opposition/rival best 22 to be named. Also thinking the 22 may need a full coaching team with some senior pros like @Alan_Noonan_10 and @Captain_Jack
Indeed, some excellent assistants there. @Reboot is the no nonsense club pres.
@scotty21 is list manager (I think, an avatar change has robbed me of my confidence though)
actually it was @THE_DON1 i was thinking of, of course.
sorry scotty.
No, rodski