No changes for mine*
always wanted to be the first to post that
Draper will destroy English again lol.
We're in form, coming Into an elimination final against a team that's way out of form… what kind of sorcery is this?
Bring home the bacon!
Bulldogs have Naughton as their main forward.
Finish them!
More tattoo work incoming:
Clarke out for Caldwell /Langford
It won't be English, not FT anyway.
Stefan Martin likely in which will bolster the doggies.
As long as nothing comes of that Lav incident that was the perfect outcome today.
A comfortable win, not too high in intensity which avoids us being too stuffed next week and importantly no injuries.
They're talking Tassie for the Dons on Fox
a year on and we picked up this guy and he's become our big dangerous forward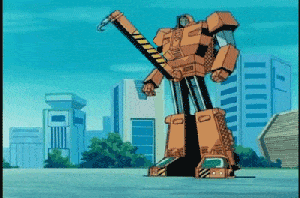 Absolutely cannot believe we're playing finals.
Fair dinkum, we were cooked 10 months ago and my love for Essendon was at an all time low. Then we lost to Hawthorn in round one and didn't even turn up in round two. I was strapping in for a year of not watching football.
But then we decided to not be ■■■■ anymore. Look what happens when you care, when you're committed and when you actually want it.
We won't win the flag, we might not win next week, but we've finally put the drugs saga behind us and are on track to being the club that us nuffies so desperately want to be.
Bring on a week of enjoying it.
Tassie on Sunday confirmed
When is this game?? Is there a bye week or is this on next weekend!???!?
We'll have 90% of the crowd. Basically a home game
Spewing it won't be over here but I'll get over it after we win.
I'll just have to save for the GF.